So I finally bought my cups for my out of town bag. That was the hardest thing for me.
So fare I have:
Spanish for dummies
anti bacterial soup
IBpro.
Pepto
sunblock
Cards, football, frisbees (spreding then thought out the bags)
Chapstick
Map of PV
Emergency list
Welcome letter
list of restruants in PV
cups
and mom is makeing little boxes of goodies (cookies, candy, chips, h2o)
here are my cups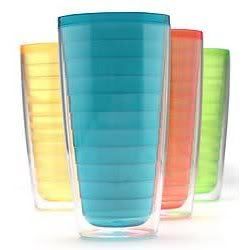 I got them from amazon for 4 for $10 I am going to paint pen peoples names on them. There insulated too!
My bags are from OTC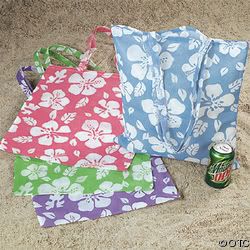 they are not the heavest of material. but there cute.. and will do
9.95 per dozen.