Quote:
Originally Posted by elenajustine

So my guest list is exactly 40 people. I booked the Himitzu for the reception buteveryone says the bordeaux is great. I wonder if I should try and switch to that since I'm just at capacity. ANy thoughts? I just want a pretty view and enough room for dancing!
The Bordeaux terrace is the only one that has a view of the ocean, and it might be a bit small if you want a lof of space for dancing....
The Himitzu terrace is bigger with views of the resort gardens.. You will def. have plenty of space there for dancing... I think is just your personal preference...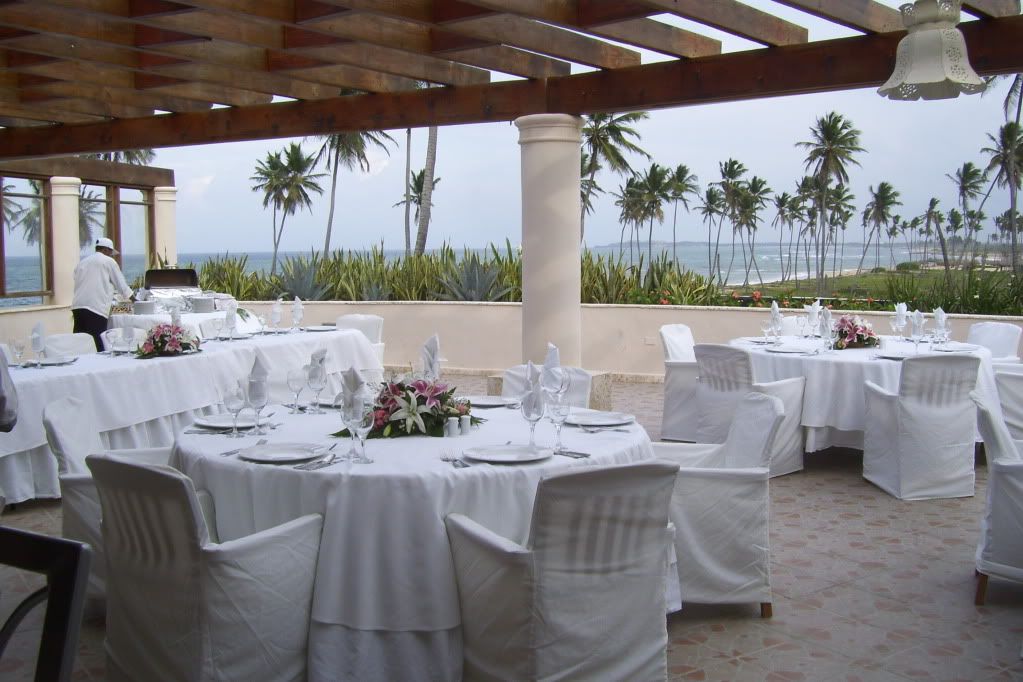 Bordeaux Terrace
Himitzu terrace