opinions needed - and my sister doesn't care anymore, lol...
here are the links to the possible gifts:
these are from tiffany's, both bangle bracelets between $185-$200 (can't do necklaces b/c dress is halter)
or
or do i design my own bags from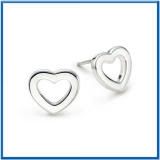 AND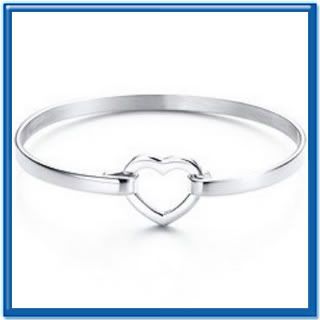 total for earrings and bracelet would be about $10, incl. shipping...
THEN, what do i do about my sister (moh)? do i buy her the same as my bms if i do tiffany's stuff? or do i make a bag and buy her cheaper, different jewelry....?
(sorry - dont know why pic so big, tried resizing....)