OK now I have some free time to write about our site visit, we arrived on Saturday very late @ 11:00 pm and went to bed about 4:00 AM!!! after two rounds of playing UNO! LOL
We stayed at the Playa del Sol Grand in Flamingos Beach in Nuevo Vallarta really close to the RIUs. We had a really nice 2 bedroom condo with a living room with a sofa bed and a pretty decent kitchenette, this hotel is small but I found it very nice and comfortable.
I really like their gardens and infinity pool. It was amazing at the sunsets! The beach was sandy and very swimable, even my little 2 yrs old niece was enjoying it. They have wedding coordinator and they have a very nice area around the pool , in the gardens and the beach to have a reception and ceremony . The best restaurant was the Cardenalli's, their pizza was incredible and one dish made with lasagna filled out with riccota!!! YUMMI! The breakfast buffet was just OK. Here is their web page in case some one is interested: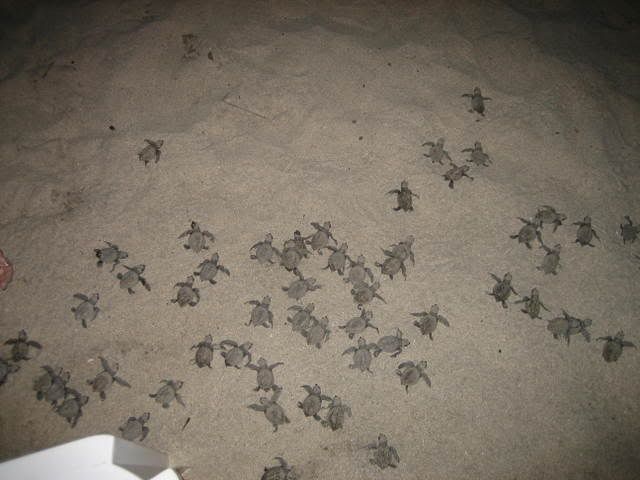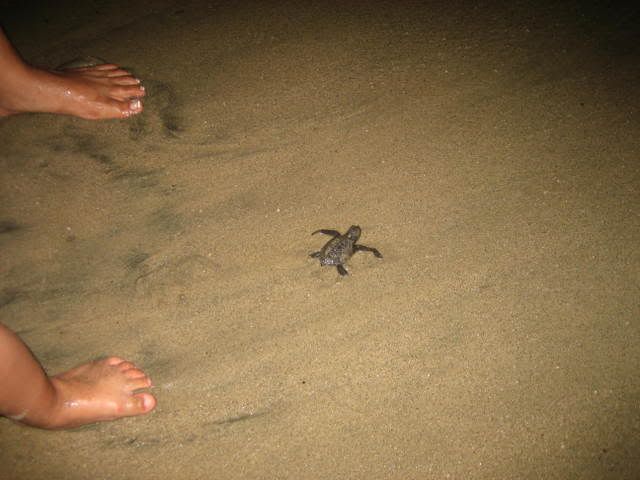 Well after a very long review that tooked me a lot to write...I can say good night...
- Edna