Just in case anyone is looking for a fun resort at a good price...
We just got back from Breezes Montego Bay.
The reviews on tripadvisor weren't all that great....and Hurricane Dean worried us to no end....but when we finally got there....all our cares just slipped away!!
Our wedding was just fantastic....right on the beach...under the palm trees for some shade.
Here's some pics from our magical day!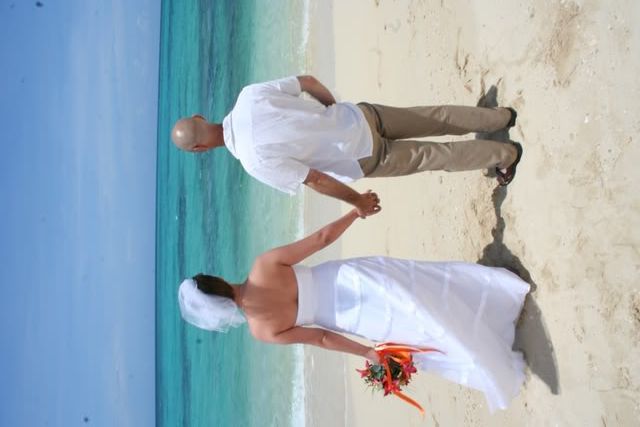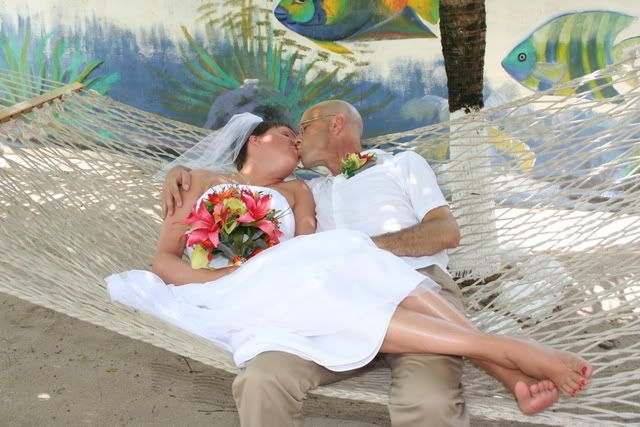 So if you're thinking about Breezes MoBay and you have any questions...please let me know and I'll do my best to answer them for you!!!
Nadine.