I can't say what a relief it was the day I stumbled upon this site. I don't know what I would have done without this site. I want to thank every girl I have stolen ideas from as I can not possibly remember everyone.
How we Met:
CJ and I met 9 years ago through mutual friends after I graduated from college. For about a year and a half we were friends until I moved out of state. In the next 5 years, I moved to different cities and we saw each other occasionally when I was in town visiting my parents. Three years ago we met up again in Wildwood. We were both unavailable at the time, but he kept introducing me as his "Wildwood Girlfriend." The following year we were in Wildwood again and CJ asked me to go out for drinks. That was just the beginning.
The Engagement:
This year in Wildwood which marked our two year anniversary together and that is where is proposed. CJ planned the proposal on the beach in the town where it all began. He got down on one knee and asked me to marry him!
Engagement Ring:
He proposed with something called a prototype ring. At Robbins Jewelers you use the prototype ring to propose with and then I got to go back with him and pick out exactly what i wanted. I am extremely picky and he didn't want to spend alot of money on a ring that I wouldn't like. It was the smartest move he ever made! So with that said here is the ring I eventually got.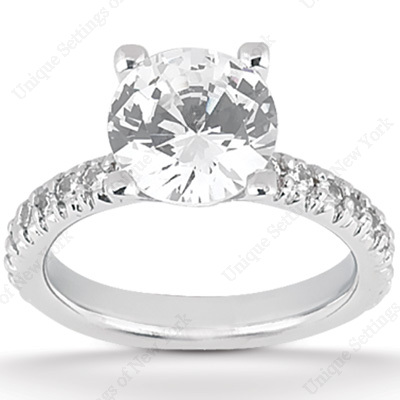 I picked our the matching band at the same time.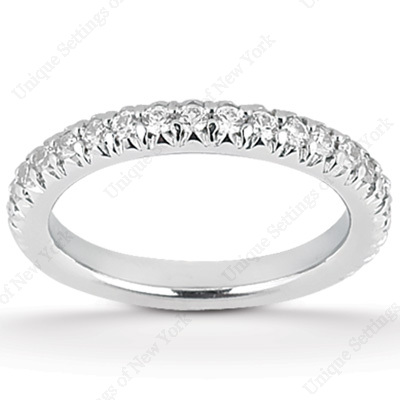 His Ring, we got it from a seller on Etsy. In his line of work he can't wear a ring to work so we didn't want to spend alot of money on something that he will only wear on the weekends. The seller is Titanium Knights.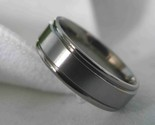 The Resort:
We went on our first vacation together at the RIU Palace Riviera Maya. I was laying by the pool and watching people getting married at the gazebo. I turned to him and told him that where we were going to get married there (we weren't even engaged). 1 1/2 years later it is really coming true.
STD's/Invitations:
I decided to do a STD with an RSVP so I eliminated formal invites. Of course I got the idea from this forum, again my sister designed them for me and I did all the cutting.
More to come......