I had so much fun and was so comfortable. I busted out my more exotic wardrobe of faux fur coats and thigh highs, not too lingerie more my style. My photographers that are coming with me to wedding did my shoot.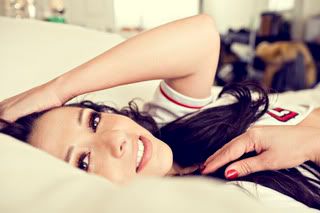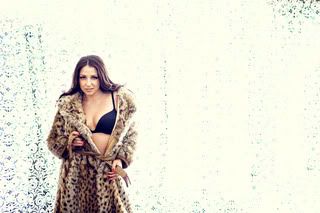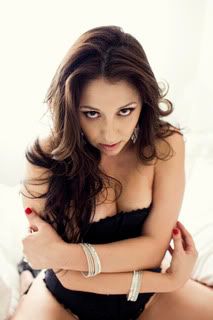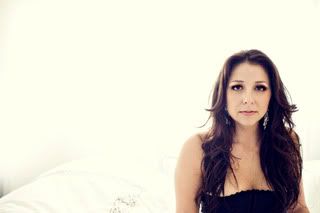 So much fun and so liberating. I want to get one every year!
I already received the book from Blurb and it come out fantastic. I highly recommend using their services with the upgraded paper.