Quote:
Originally Posted by JENISE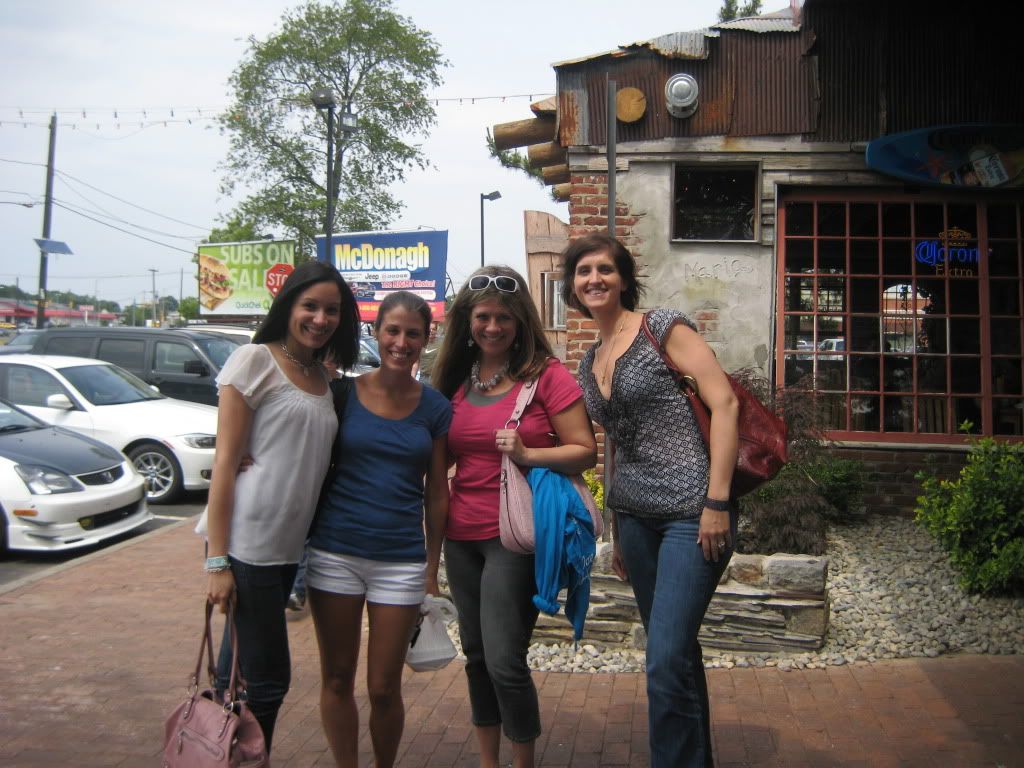 OMG! I did it! I upload my first photo! YAH YAH YAH. I'm such a geek but I'm so excited. Here's our pic and again ladies, I loved meeting you all. Can't wait to do it again!
(Sorry the picture is soooo big, now I just have to learn how to make it smaller. lol)
awesome!! i hope to make it to the next one!!