Hello Girls!
I have been having the hardest time finding Bridesmaids Dresses, and then I saw this one in the 'Bridesmaids Dress' thread (posted by amy715) and fell in LOVE!
It is the Sophia Short Dress from JCrew, in the color Quartz. I have serached JCrew's Website, and it doesn't seem to be on there anymore.
Any suggestions on where else I might find it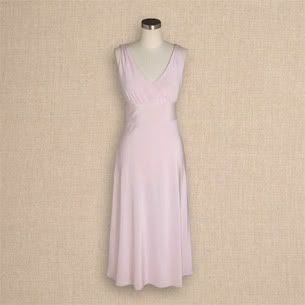 Thanks for your help!!