Well my time is finally here. I'm so excited about the wedding and looking forward to seeing everything come together. I have to make sure to enjoy every moment of this awesome weekend!
Big UPS! (Thank you) to Tammy for creating and managing this wonderful resource and thank you to all of you awesome ladies that are part of this forum. You all ROCK!!!
Thank you, Thank you for all the support and wonderful ideas.
Well I used tons of inspirations from other brides, so I'll try my best to give each and everyone their well deserved PROPS!
We were on a tight budget, so we had to do a lot of bargain shopping... so here is goes...
Our Rings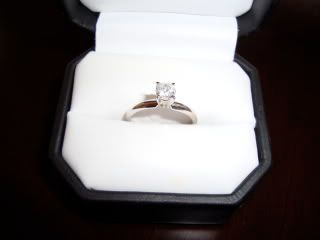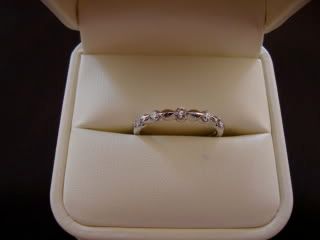 We purchased his ring on
Location
Dreams Villamagna, Nuevo Vallarta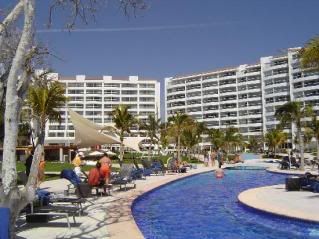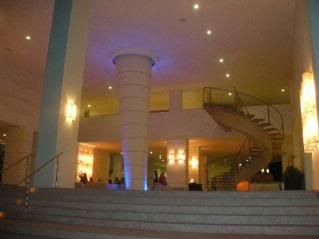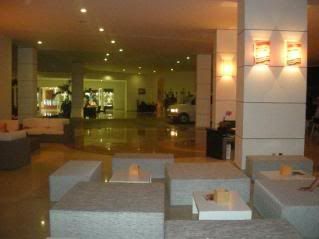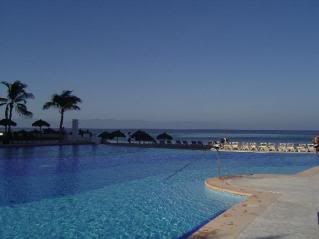 Wedding Planner
Prisar -
Prisar Vallarta - Organizacion y Coordinaci³n de Bodas y Eventos en Puerto Vallarta
Priscilla Arminio
More to come...