So, yes I have been here since 2007, when we first were getting married in Costa Rica, after that being cancelled and us having a more local wedding. I can't thank Tammy enough for keeping this forum running, I don't know what I would have done without it.
To all the other girls, thank you all so much for all the help you have given me- Sarah, Alyssa, Tami, there are too many to name, but you all are great! I am so excited and cannot wait for my day.
So, I leave in less than a week, so here is is a little early.
The couple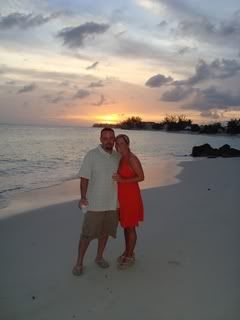 the wedding site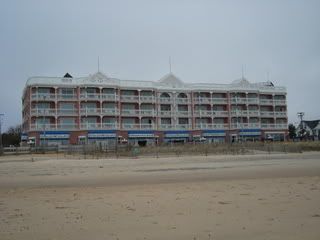 The dress
on the model
on me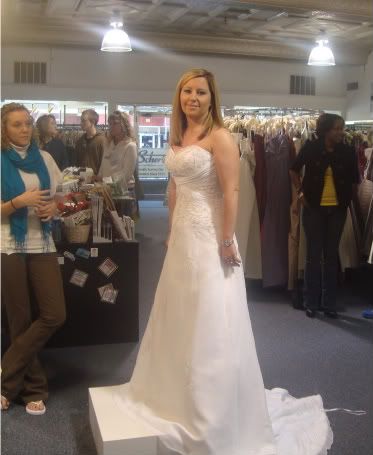 my hair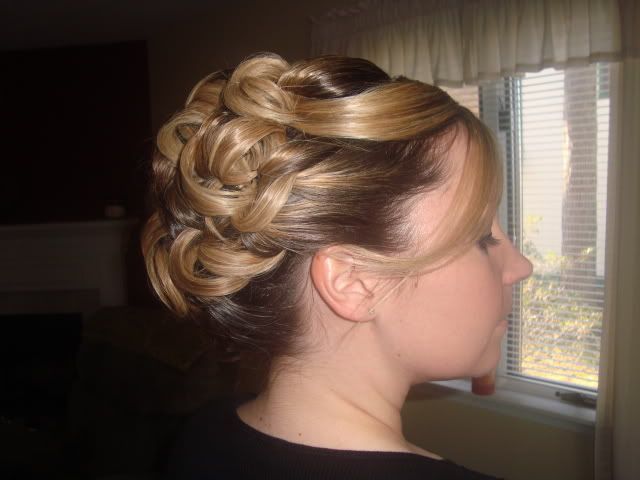 my tiara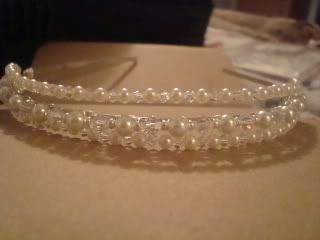 Amos's ring
my rings