Hi Ladies:
I am going to put in an order for some soft coolers with a custom logo. The logo has already been picked out as Gail and I are buying an order of cups with the same logo.
Here are the two logos that we're using on our cups.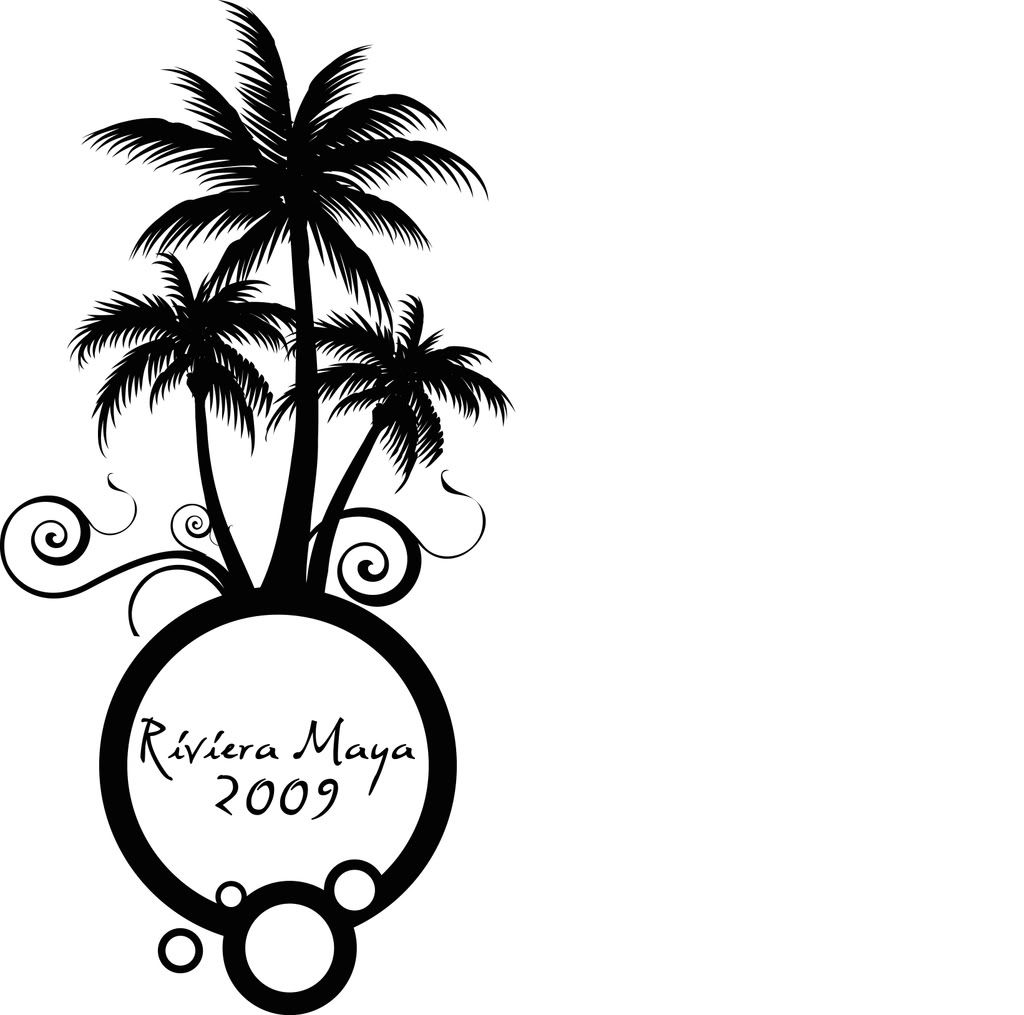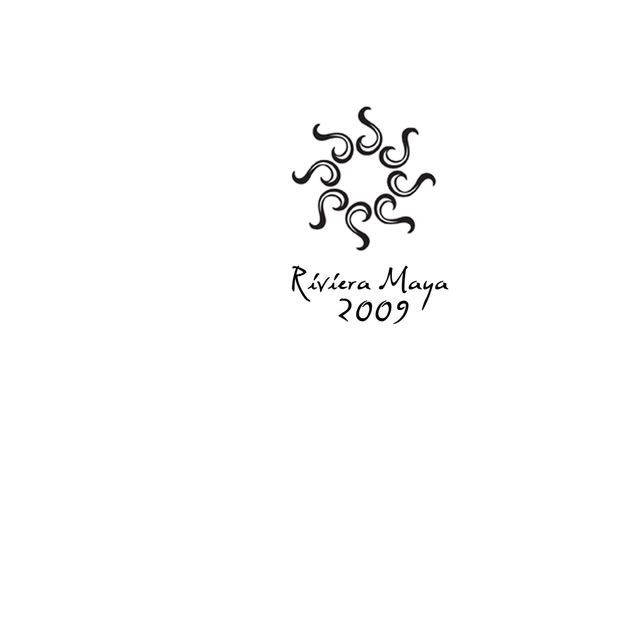 we're still in the process of researching coolers. Let us know if you're interested!