Hello Ladies!
I haven't been on in forever, but I was married 5 months ago in Jamaica and am just now getting around to selling my extras (need to clear out some space!).
If you are interested in anything, please PM me (prices do not include shipping).
J Crew Ivory Short Avery Dress 12Petite. Brand new with tags - never worn. (I apologize for the wrinkles - I will steam the dress before shipping!). $45 plus shipping.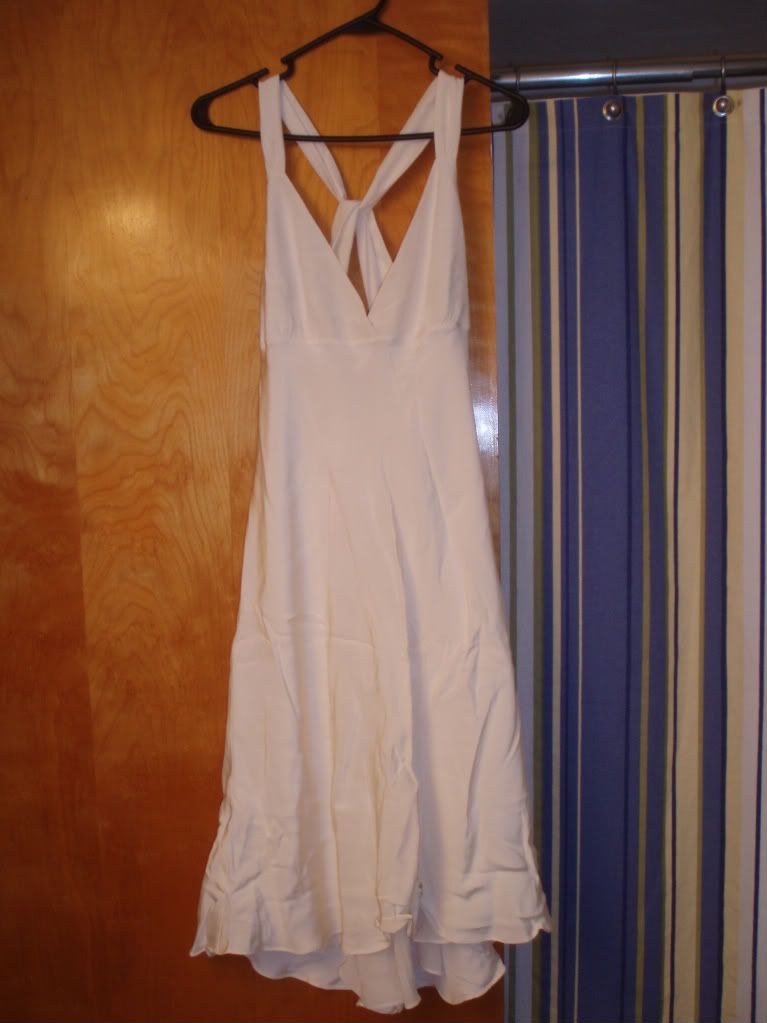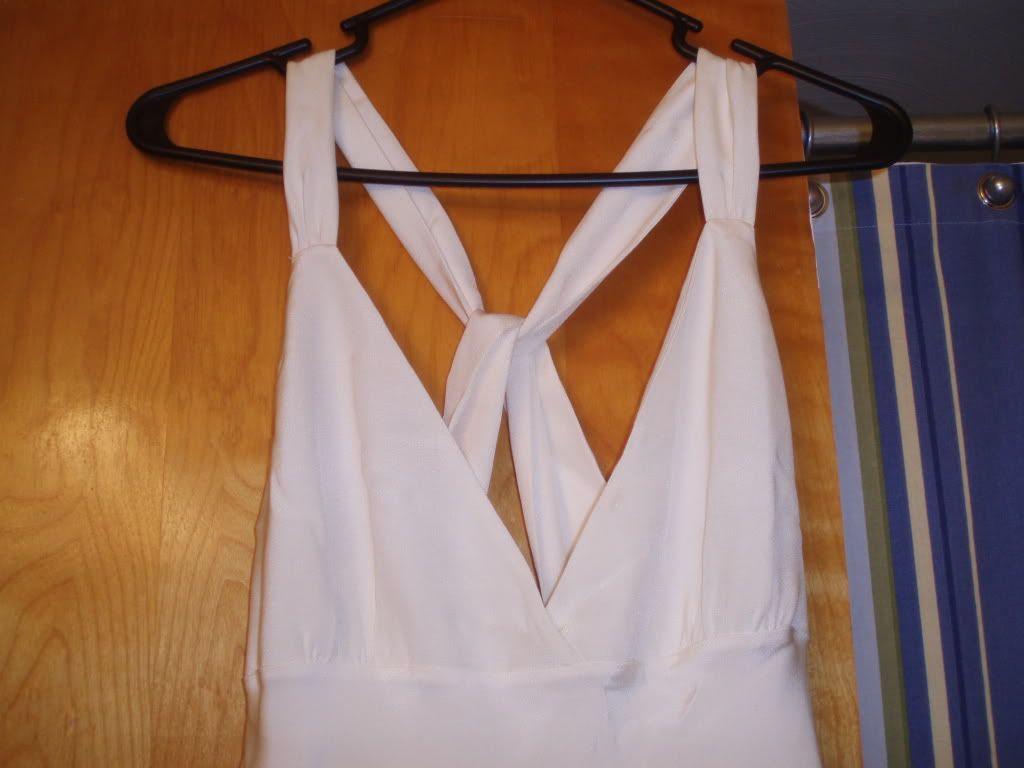 12 Raffia Fans - never use. $10 plus shipping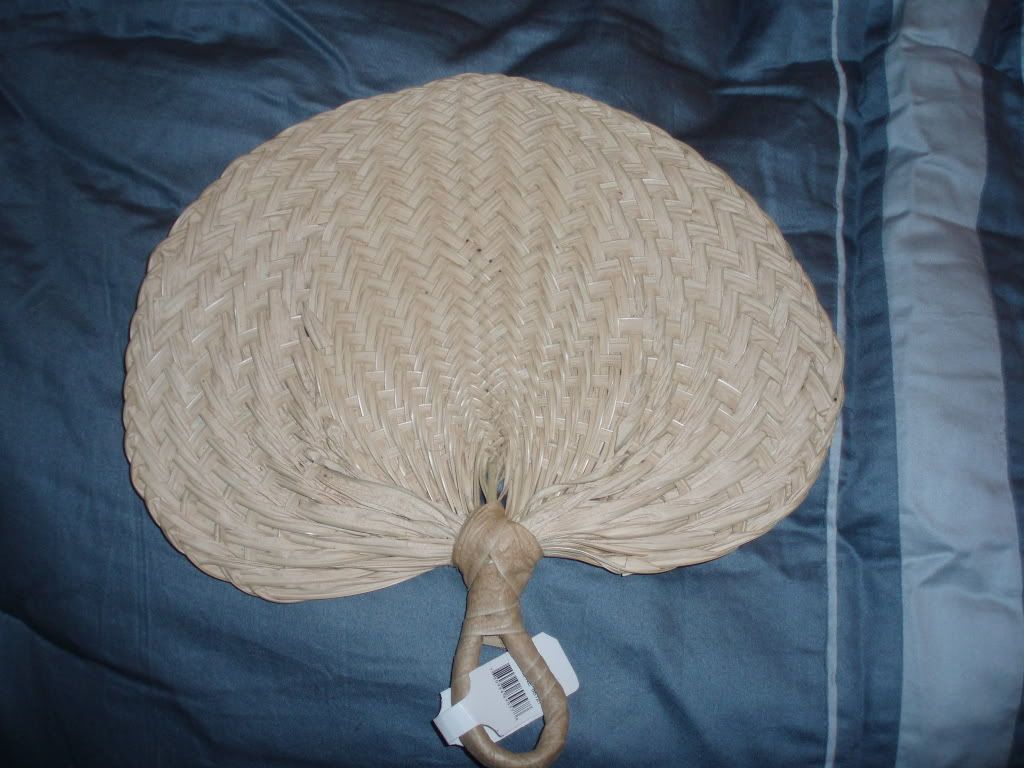 5 Starfish (new in package, never opened) $5 plus shipping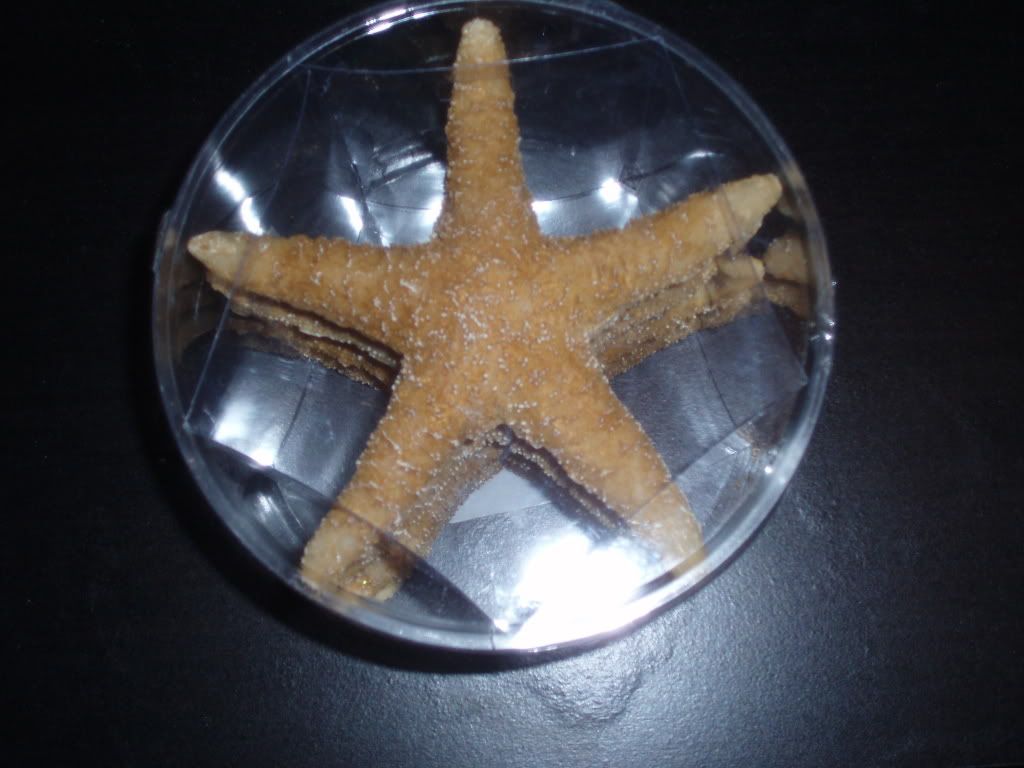 Bag of White Pencil Starfish (about 2inches) $10 plus shipping
Large Assortment of Seashells - all sizes including some very small sand dollars from Oriental Trading. $12 plus shipping (if you are interested I can email you more specific pictures of the shells)
Small Palm Tree Hole Punch $2 plus shipping
Candy Molds - Never Used. $2 each plus shipping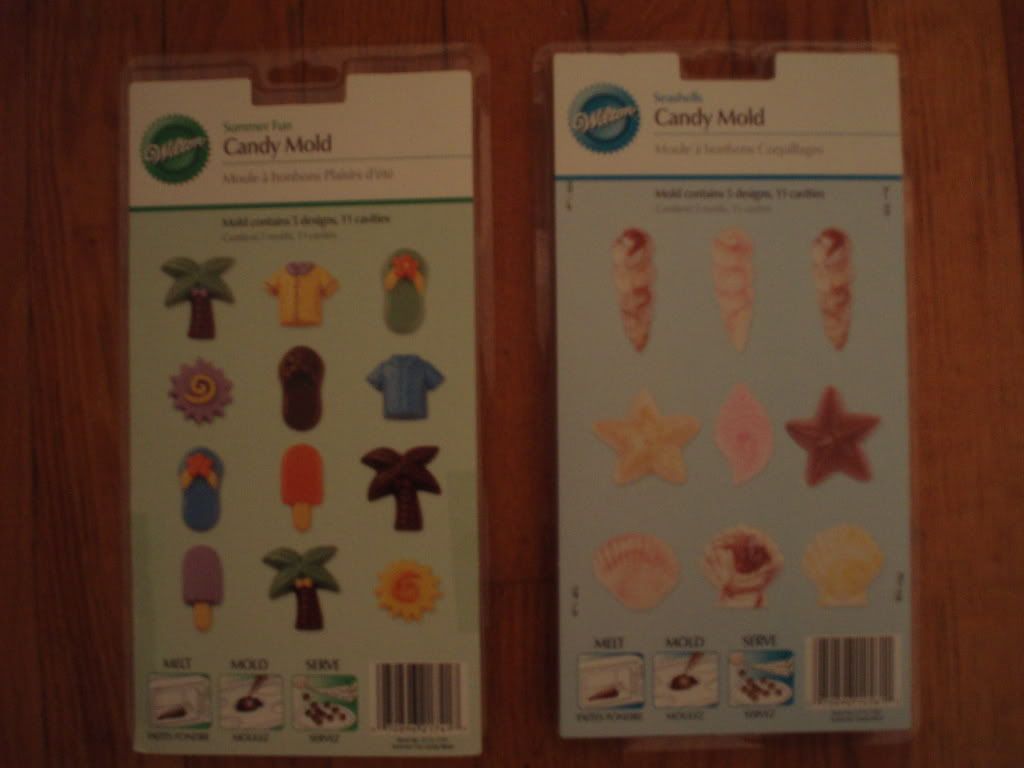 Everything Destination Wedding Book and Don't Sweat the Small Stuff Guide for Weddings. $8 for both, plus shipping.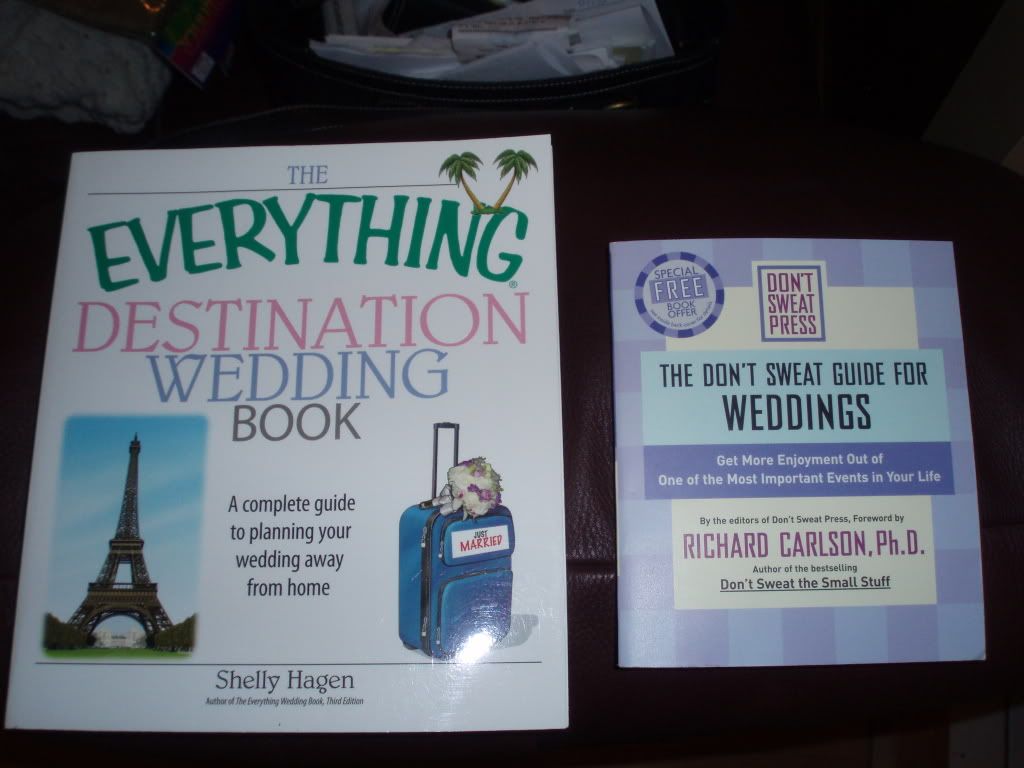 Thanks for looking! Feel free to PM me with questions.
K