Hi girls! Despite all of the craziness with the Dreams Tulum closure, I'm back from the Paradisus Riviera Cancun and wanted to let you all know that the wedding was absolutely amazing!!!! It was beyond all that I had imagined and was the best day of my life! I will write a full review post more pics once I get some uploaded on a share account from all of the guest and when I get pics from Jean-Marcus (who was truly amazing). We just got home early this morning and we are exhausted, but I was dying to get some pics up for you girls. Hope you enjoy!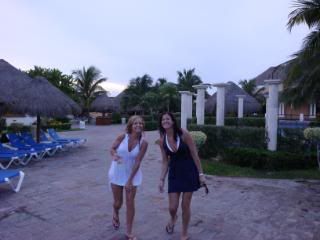 Trish and I!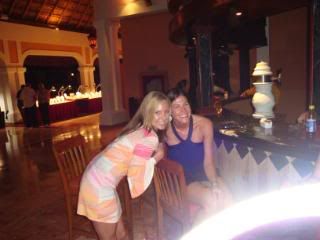 partying in lobby bar...night just beginning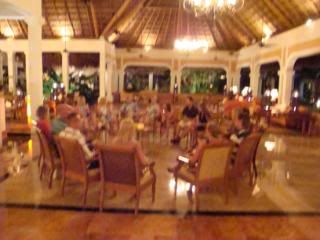 me getting dancing started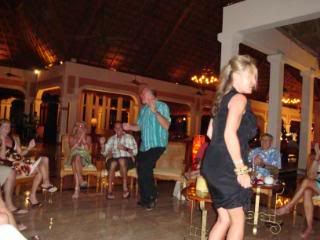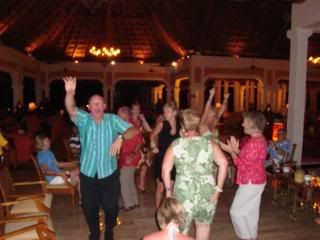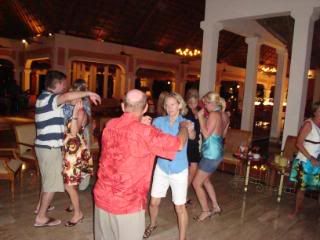 more to come...