Part 1.
SO! I am back from Cancun! I have to say, site visit was a really good idea.. At least for me since it really helped me in narrowing the sites down!
I learned and gained so much information from everyone on this forum, and I can only hope this review can be as helpful and informative to other brides who are overwhelmed as I was when I first started the search.
The night we arrived in Cancun was very humid. We called Le Meridien to see if they can arrange a car for us, and they offered $80 U.S. for two of us. This was a surprise since I knew (from this forum) that the distance between cancun and the hotel was only 20-25min drive! so I did a quick research on internet and found a shuttle service that cost $30 for both of us. They were waiting for us at the door, and got us into their van and went straight to the hotel. The ride was pleasant and fast.
We checked into Le Meridien around mid night. The lobby is intimate and clean. There was two singers with guitars performing at the lounge.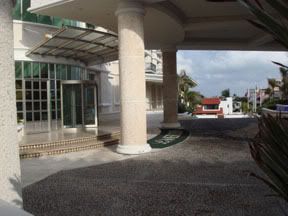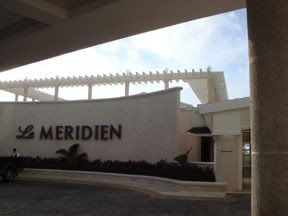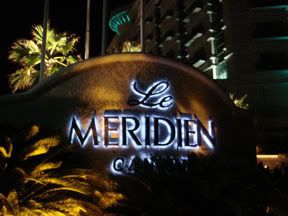 Drive way into the main entrance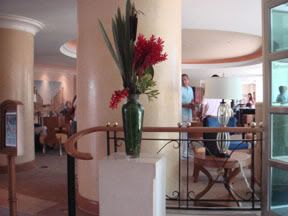 Lounge area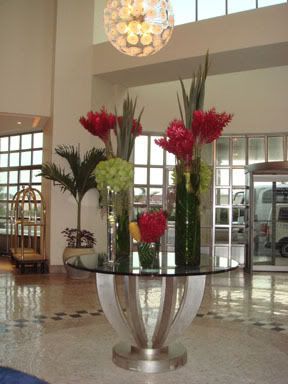 The room was clean and they had a welcome letter with our names and cookies.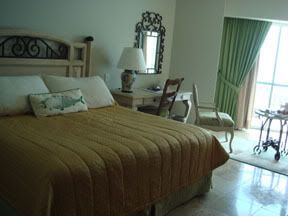 PICTURE
The next morning, I went to the gym, which was clean and had enough equipments for me to do my full work out. The machines were new and was in good condition. They had towel, water and apples and the staff was very nice. They have spa downstairs with jacuzzi and tennis court upstairs. To access this service, you need to pay $20 per person or $30 per couple per room per day.
Small portion of the gym shown here.