I cannot believe that I have ten days until I get married. I want to sincerely thank everyone on this forum for the constant support, inspirations & help...always! I feel like I got to know some wonderful girls while planning my dream wedding...thats a great feeling! So here are most of my pics....enjoy and if there are any questions just pm me!
Sorry my camera is being so crappy so most pics are not the best quality.
This started it all, our engagement was on 12.24.06!!!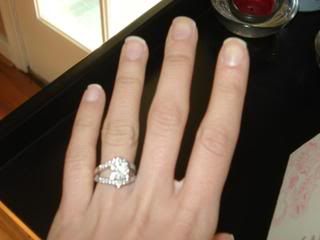 My wedding band, we just picked them up on Saturday!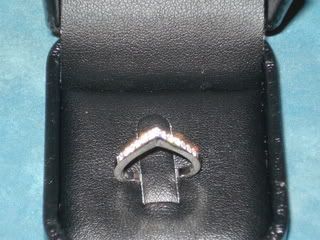 Our wedding Cake, Jennifer Hatton will be our baker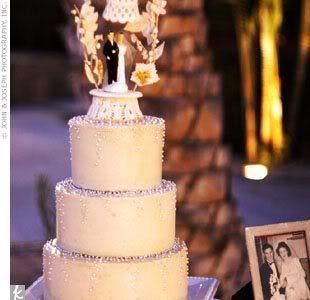 Menu & Table Numbers- White Aisle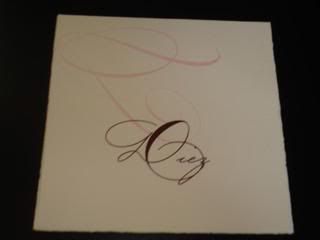 Ceremony Programs- White Aisle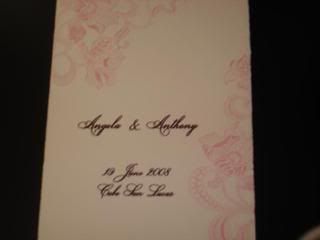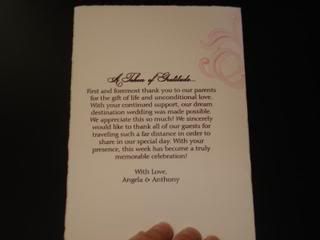 Signature Drink Menu - Drinks were named after our favorite cities traveled to together, DIY project...yeah!