Quote:
Originally Posted by tvt

$525 that's awesome! We need to get together when you move to AZ!!!

I actually did weigh my OOT suitcase. It's a medium sized suitecase stuffed to the gills and it weighs 45 lbs.

Still haven't figured out how to get my starfish to PV....
We will definitely have to meet up! I will be out there in January with Mike to look for a place to live.
Quote:
Originally Posted by EricaG

Just to let you all know, I won't be on tomorrow since I am heading to the city with my Mom. My Aunt is in the hospital there and is getting some tests done to see how the chemo treatments are doing. Since Mom and I are nurses, the family would like us to be there to find out what is happening and then relay it in understandable language for them. Keep you fingers crossed for her and good news please.

Oh yeah, how could I forget. Not only does my Aunt have leukemia, but her youngest daughter just found out she has a blood clot in her leg from her groin down passed her knee. The Dr said that it is the biggest blood clot that he had ever seen!!! The first hospital she went to told her it wasn't a bloot clot and sent her home after an ultra sound. The second hospital found it. Like WTF!!!
OMG, I hope your aunt and cousin are OK!
Quote:
Originally Posted by amyrak

oK..here goes..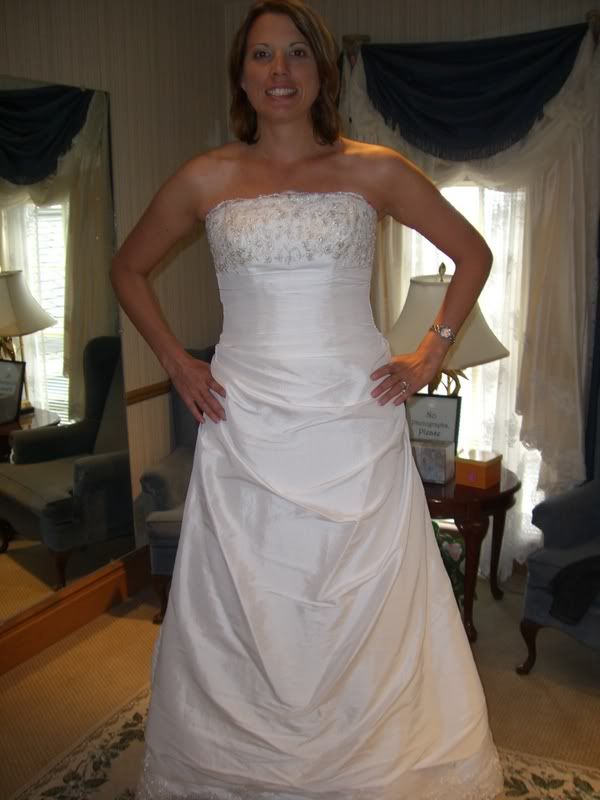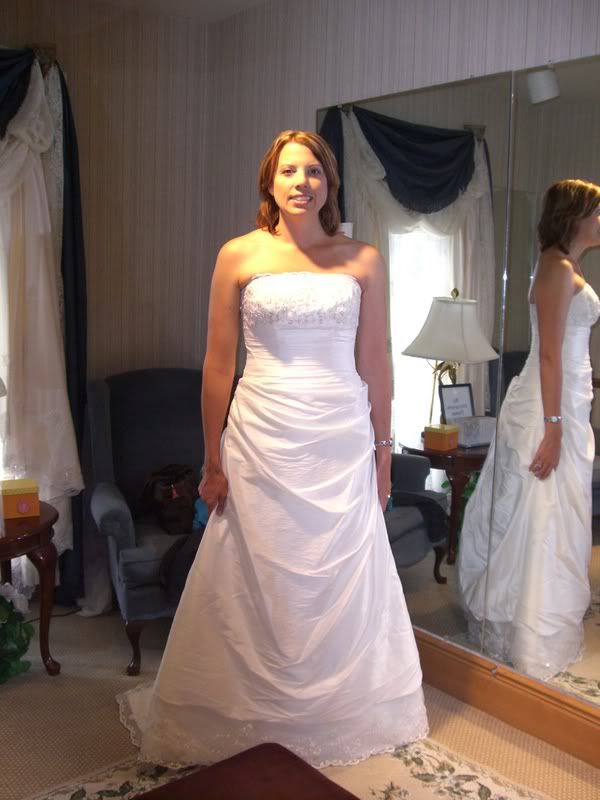 Your dress is beautiful! Your bachelorette weekend looked like it was a lot of fun, and the hockey player is a hottie!