someone sent me this email today that has silly pics of babies, and this little guy just made me smile so big
he looks like a fuzzy little duckling! so adorable!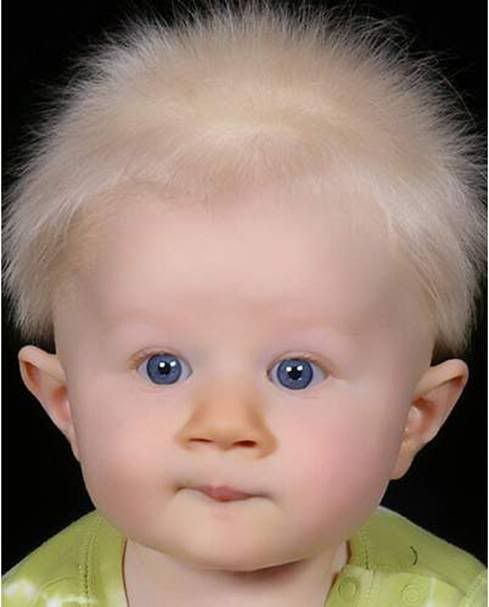 ps hope you can see the pic, my work thinks he is bad content and must be blocked! jeesh!