Thank you once again for all the ideas and help supplied by the ladies here. I could not have done any of this without the kind and generous advice from those who have done all this before me.
Canvas bags bought from Creativebag.com $1.30 CDN each. Iron on transfers from Staples.ca.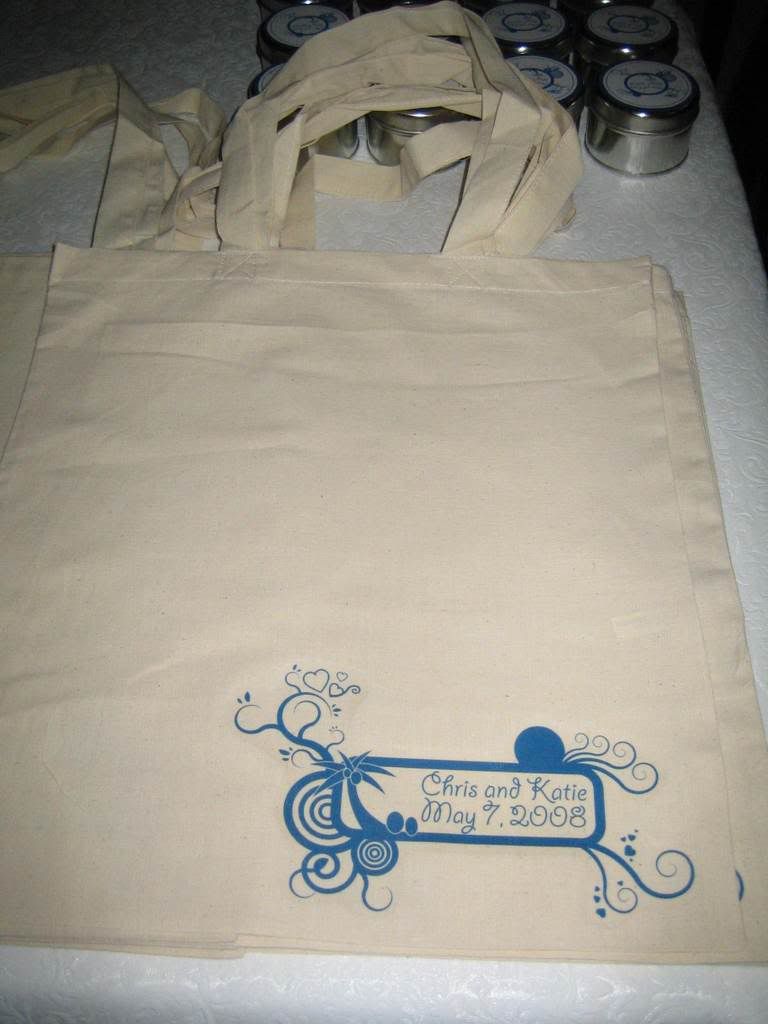 Candles from Pier One $2.00 CDN - got them after Christmas.
Postcards from vistaprint.ca $30.00 CDN - 100 postcards free but have to pay to upload images and shipping.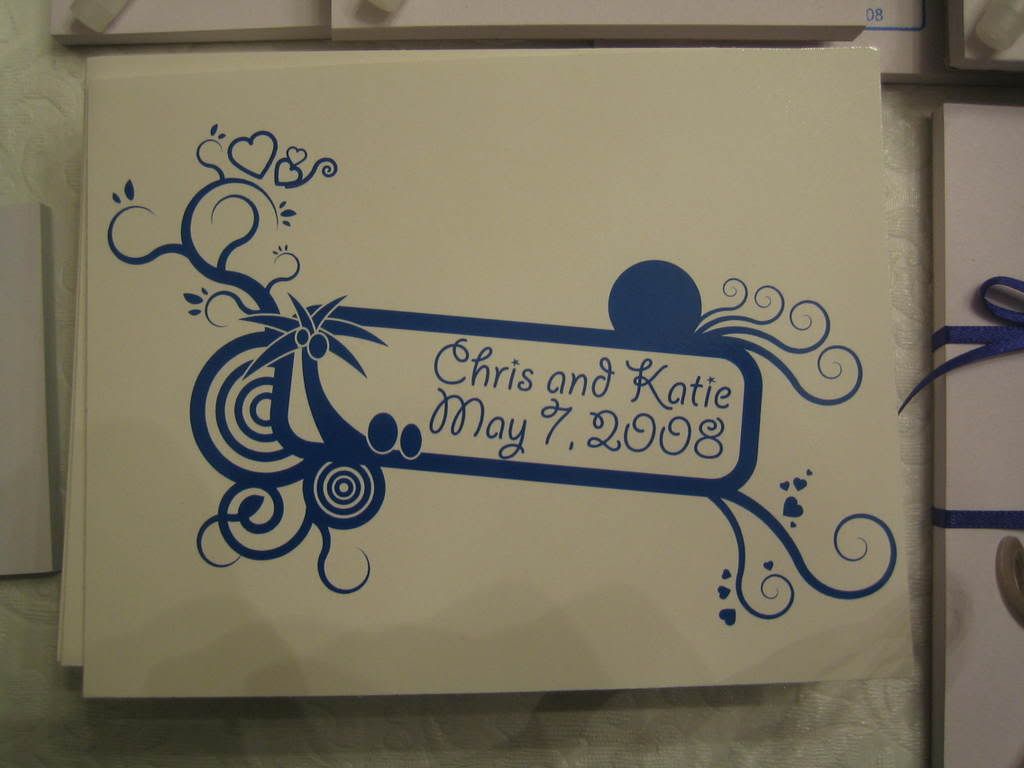 I hope this works!
Again thank you all so much!