Hi ladies! I already made all of my OOT bags and have some things left over. All prices do not include shipping. If you are interested in any of these items, please private message me or I may not see your request. I will ship the items after I make sure the shipping price is acceptable to you and after I receive payment via paypal. Please PM me with your zipcode, the items you are interested in and your email address. Thanks so much!
23 blue favor boxes (these are very simple to put together, price includes box pieces and ribbon). $3.00 for all 23 boxes
15 first aid kits (7 do not have johnson and johnson cover, 8 do): asking $12.50 for all 15 kits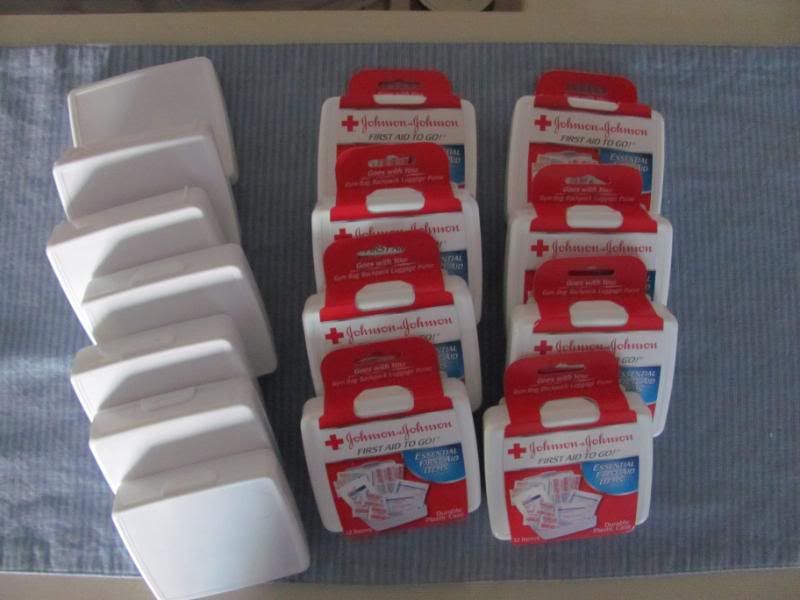 7 coopertone 1 oz waterproof sunscreen and 6 moist wipes: $5.50 for all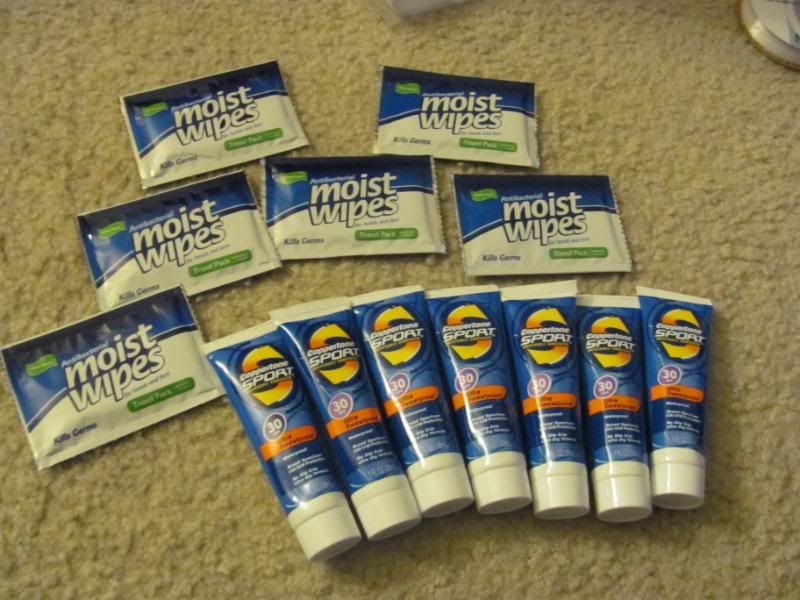 8 individual packs of tissues, 15 shout wipes, 12 individual tylenol packets, 3 advil packets, and 32 alcohol wipes: $9.50 for all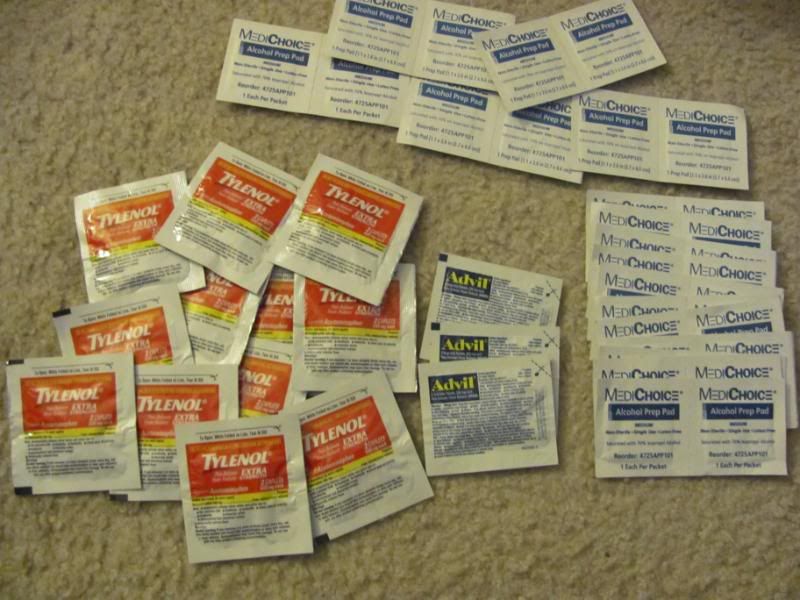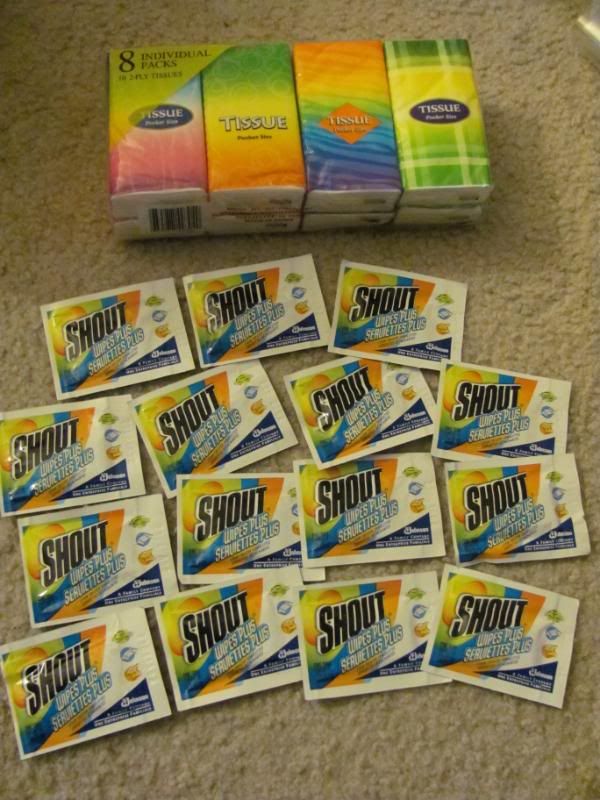 30 small smiley notebooks (5 of each color: pink, orange, green, blue, yellow, purple): $1.50 for all
More to come.....