So as you know I have changed my mind about almost everything attire related. Now my loss is your gain ladies! Everything posted is
NEW
with tags and both dresses come with their own garment bag.
DAVIDS BRIDAL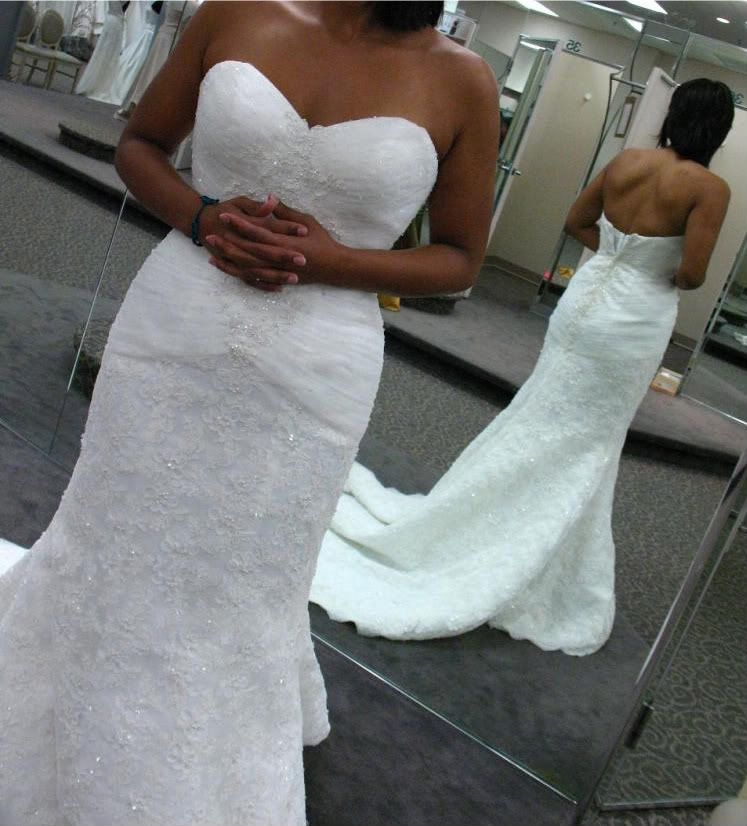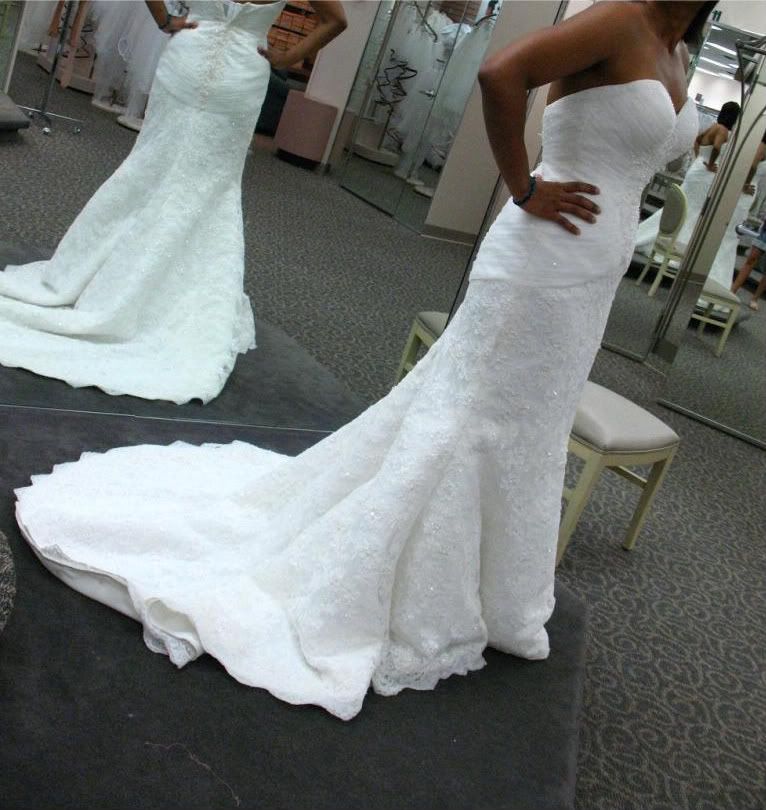 **Excuse the" I dont want to be here face", I was waiting for someone to come zip me up >.< for over 20 min. and my bridesmaid was busy wanting to take pics! lol**

Destiny Impression Destination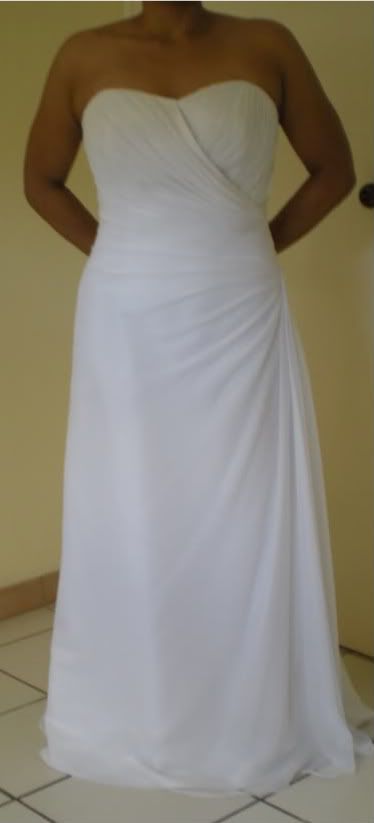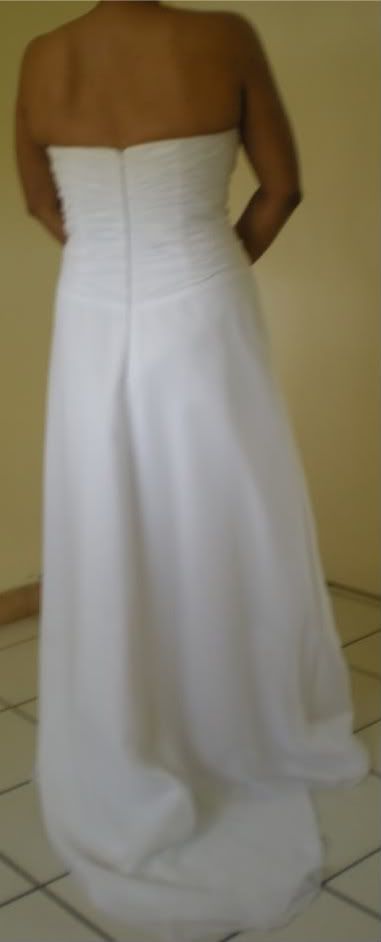 ** My 6 year old took these pic's today! To cute!!!**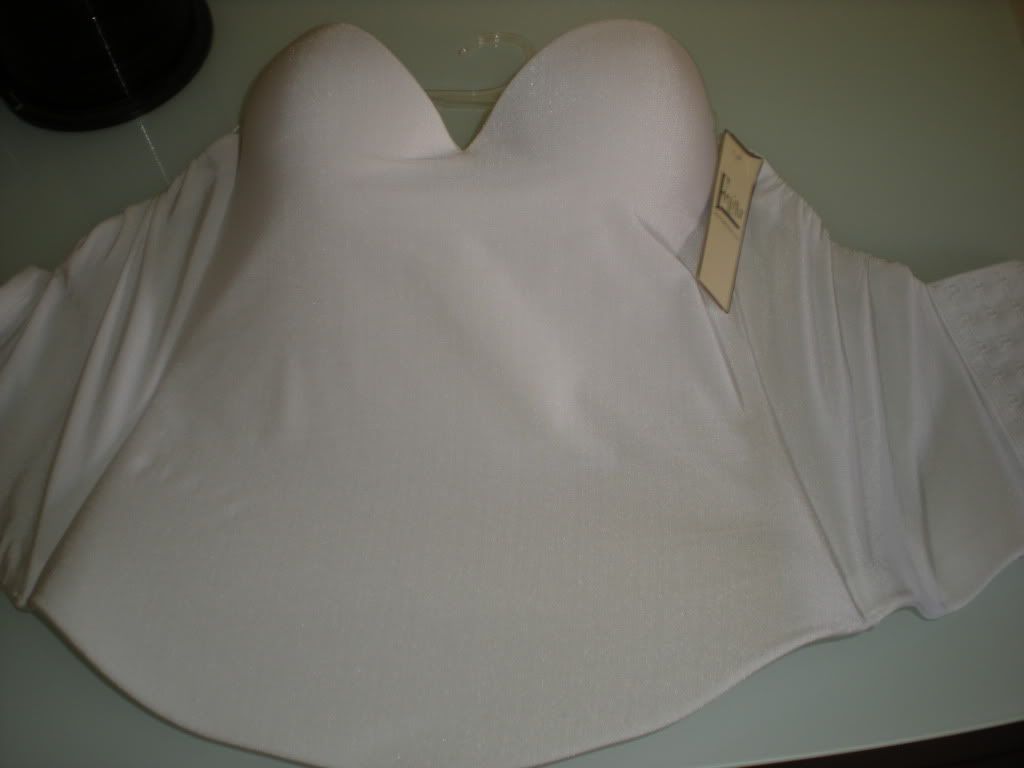 Feather Fascinator $40ppd(paid $43 for it). This is gorgeous! I bought it to go with the dress style and it just doesn't go with my new dress
. Its absolutely breathtaking in person. Its from brendasbridalveils in etsy here is the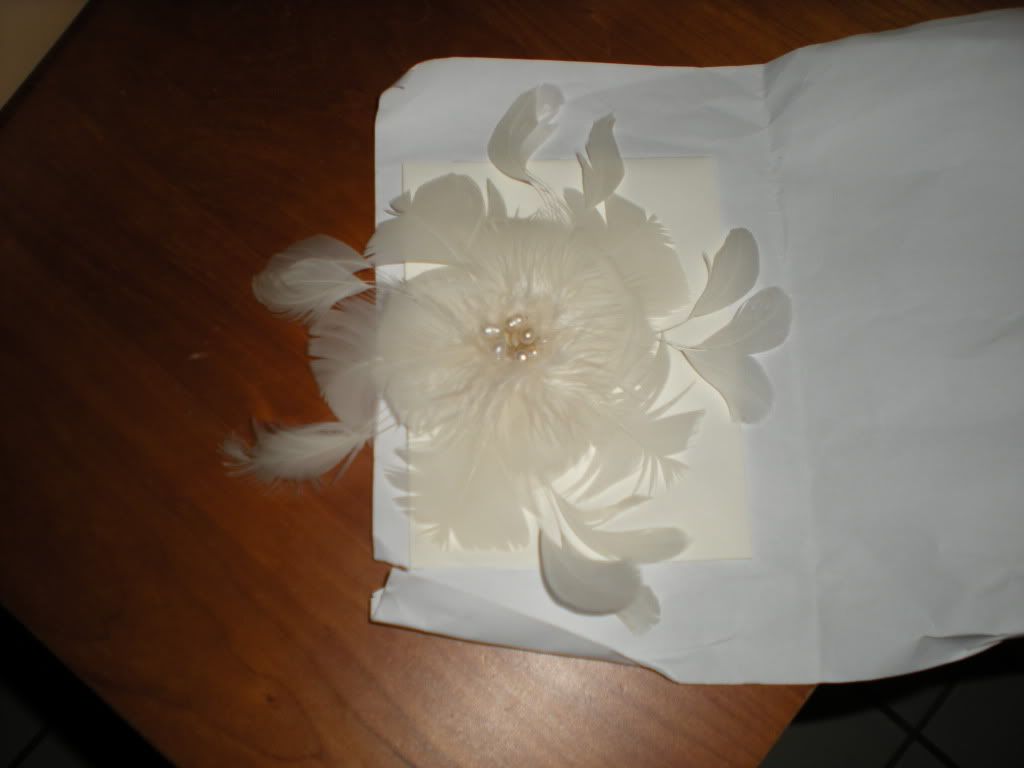 Here is a link to the album with all the detailed pictures of the items. If you have any questions or offers feel free to PM me….Thank you for looking!