My hair was really short June 07 when we got engaged. I immediately started to grow it out after that to get it long enough for an updo at the wedding. After a year of growing, I thought it would be a shame to cut it without growing it long enough to donate.
So I let it grow another year. I was going to sell my hair on hairtrader & donate the money. So now my ad is up & I don't think I can wait another month to chop my hair off. It is really hard to brush now & gets so tangled. It bothers me when I work out since it's so heavy. So I think I'm just going to chop & send the pony tail to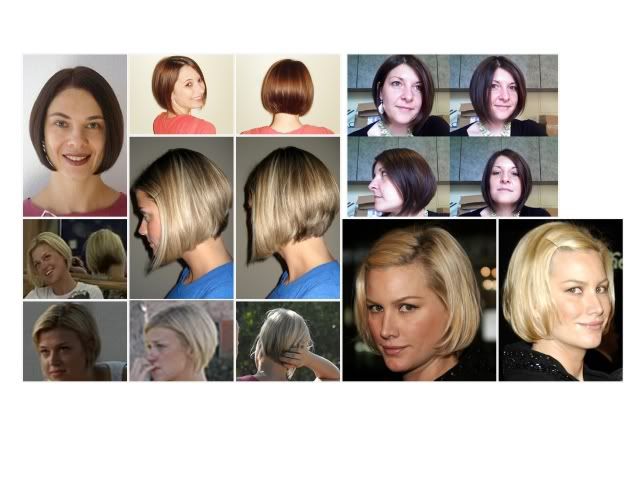 I'm also getting contacts this morning, so I've joked that I'm doing the teen movie makeover of going from glasses & a pony tail to contacts & a sassy haircut. I can't wait!