Hi Everyone,
I have a few things I am trying to sell.
I have procrastinated long enough on this since my wedding!
First I have a size 4 Jcrew Wedding Dress. It is very casual though! I ended up deciding I wanted something more formal. I kind of regret not bringing this with and changing into it at the reception b/c I was SO HOT! So you could do that with this or you could use it as a trash the dress. Here are the pics of it: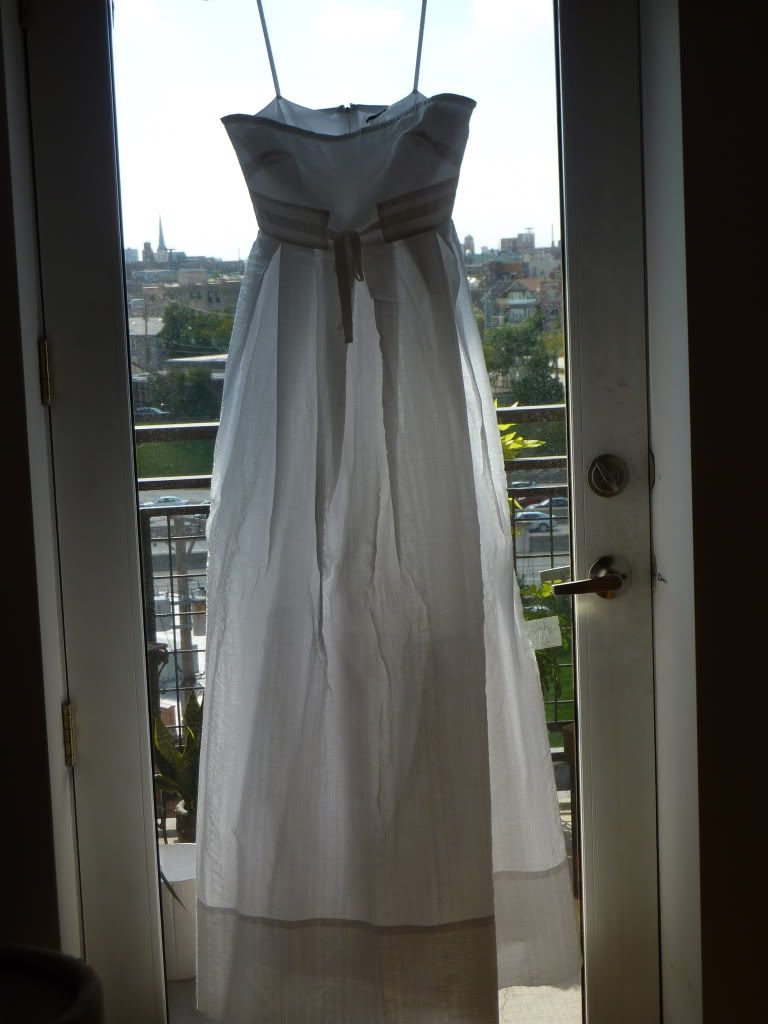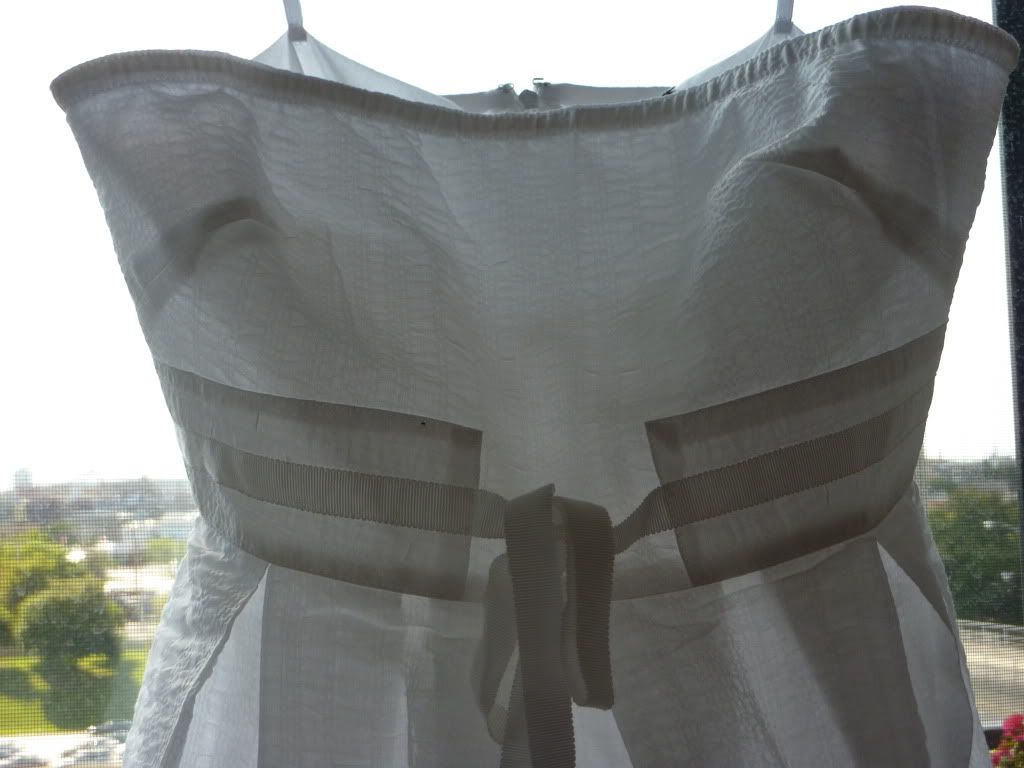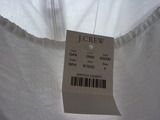 I am looking to sell it for $100 or the best offer.