Here are some Pro Pics of our very special Day at the Barcelo Mayan Palace, in the Mayan Riviera, Mexico
DH and Groomsmen getting ready.
DH opening his wedding gifts.A Stainless steel Dogtag with his birthday,mine, and our wedding date engraved.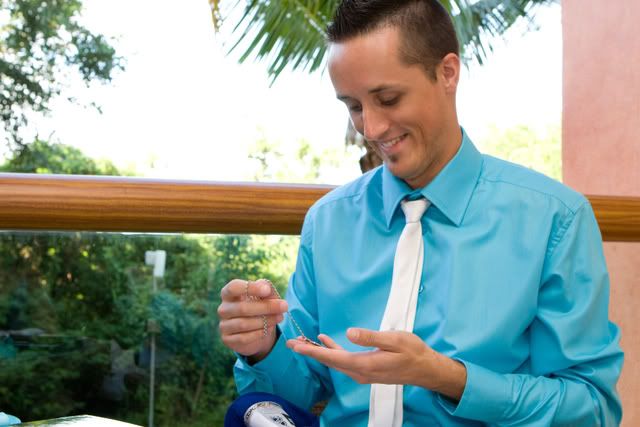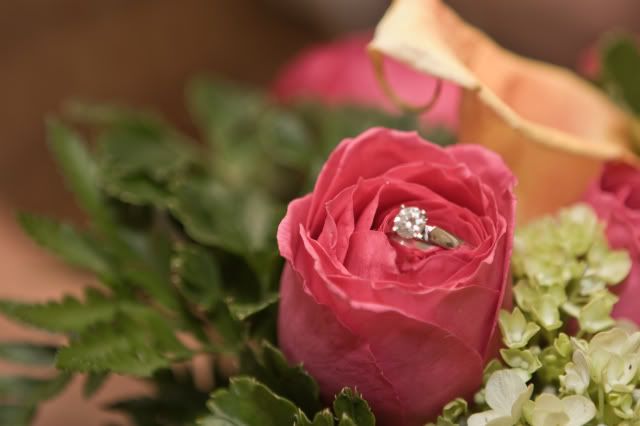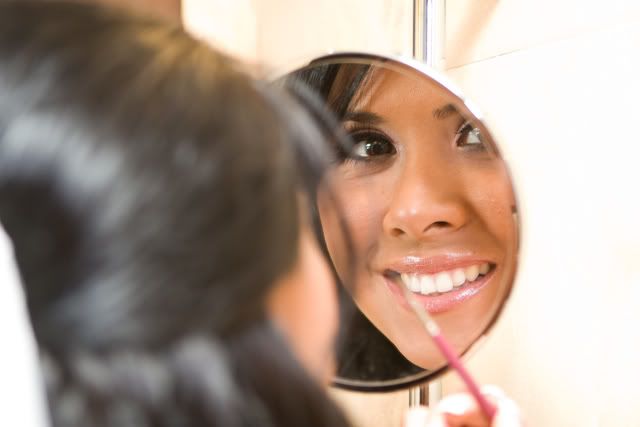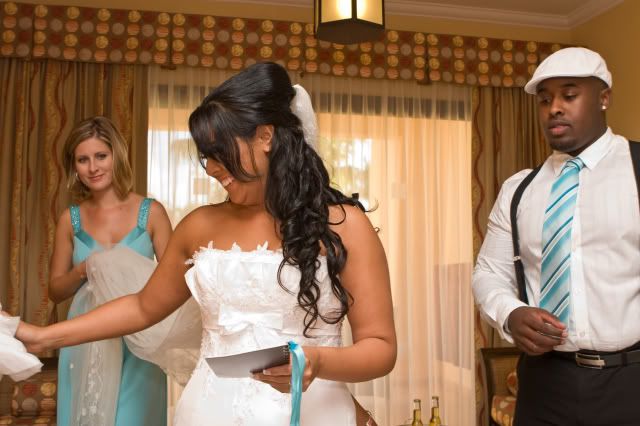 Getting my gift from DH. It made me ball like a baby!