Hello everyone,
It is now time to write my review of vendors for our legal wedding in Oahu, Hawaii. Since this is only a legal ceremony, we had only a few vendors but we had the best!
Officiant - Reverend Alice Inoue - A+++++
This woman is a
blessing
! The words she spoke at our ceremony made Jed and I feel that we were truly blessed to have found each other. I cried more at this ceremony than at our wedding in Cabo because her words were so heartfelt and so true. Rev. Alice is the best known officiant in Oahu for a reason! She is a wonderful human being. We promised her that she will be our officiant for our wedding renewals in the future.
Here is the link to her website:
Alice Inoue: astrology-fengshui.com
[IMG]
[/IMG]
[IMG]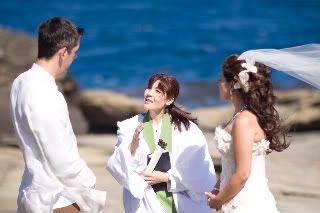 [/IMG]
[IMG]
[/IMG]
Hair and Make-up: Jacque Rojas - A
The reason I could not give Jacque an A+ is because she does not do airbrush make-up. But Jacque is very talented and is a true professional. She uses Make-up Forever which is a brand professional make-up artists use. She has a lot of experience with on location photoshoots which is what I was looking for since we moved to different locations during the photo shoot.
She was very patient with me and devoted a lot of time to me (three hours!). She was very attentive and really listened to what I wanted. As you can see from the pictures, I love what she did to my hair and make-up. Even though I did not have airbrush make-up, my make-up held up well considering that we shot for six hours.
Her website:
Jacque Rojas Salon - Hawaii
[IMG]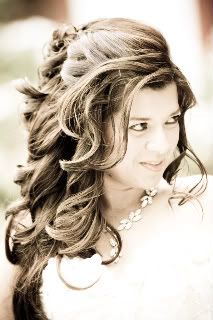 [/IMG]
[IMG]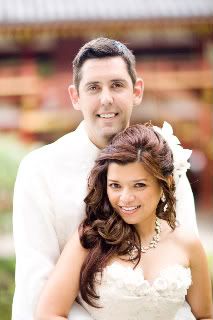 [/IMG]
Photographer - Ed Pingol Photography - A+++++++
I found out about Ed from the website of Matt Adcock for professional photographers. Ed works with his wife Monica and they make a great team. The moment we saw their work, we knew we wanted Ed as our photographer. Since Ed is based in California, we scheduled our legal ceremony in Hawaii at the time that Ed will be travelling to Oahu. We were not disappointed with our decision. Ed is an outstanding photographer and we truly believe that with his passion and dedication to his craft, he will be one of the most important wedding photographers of our time.
Their website:
San Francisco Ed Pingol - Bay Area Wedding Photography: California Wedding Photographer
[IMG]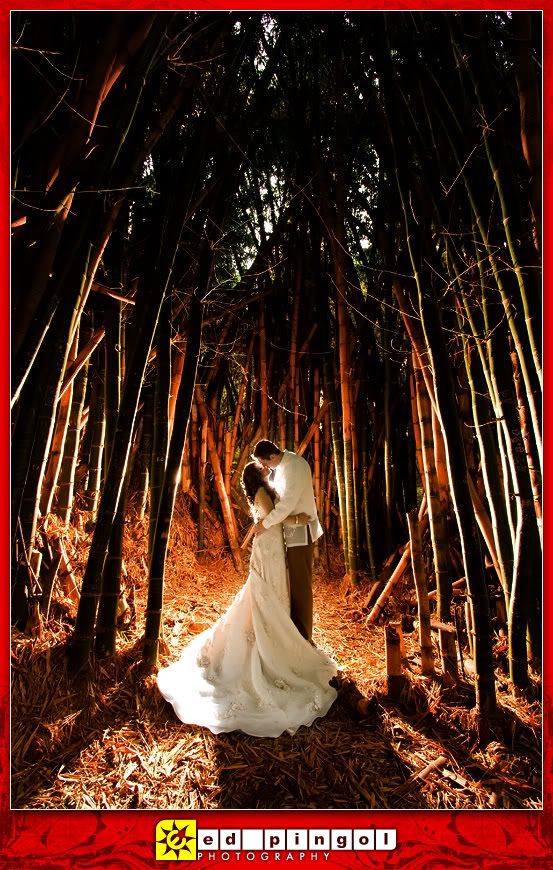 [/IMG]
Once again, a huge thank you to Tammy (host) for this wonderful website and to all of you for your support and help! Best of luck to all on your wedding planning!
Jessica and Jed