Posted 26 July 2008 - 12:14 PM
WOW! Talented little one....I like #2 the best. I would make the text a little bigger.

---
Posted 29 October 2013 - 09:48 AM
These are great. I am going to get this program quote name="Thomasjsgirl" url="/t/25958/feedback-on-diy-invites#post_479343"]Hi ladies, I've recently discovered Adobe photoshop - wow what a program! These are my very first, and very ameurish, attempts at making our own invites. I would love some feedback re font, placement, background etc. Which one is your fave? [IMG]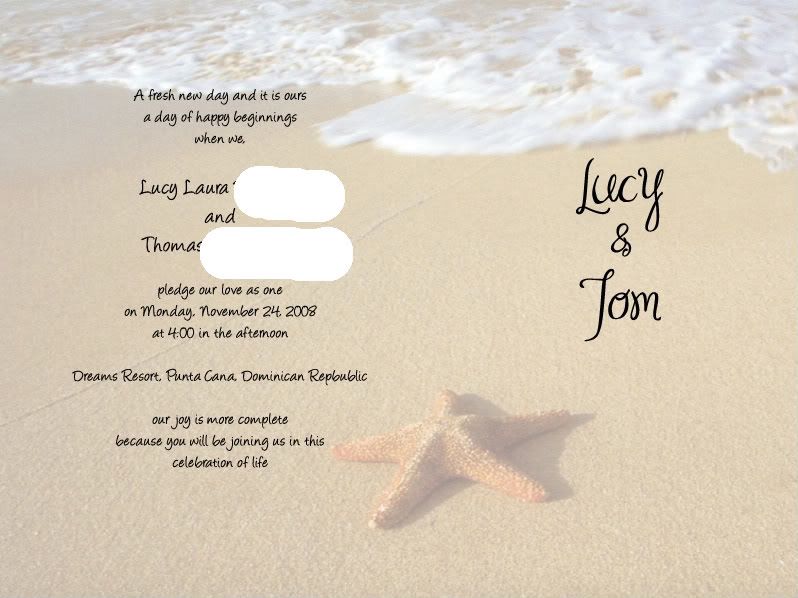 [/IMG] [IMG]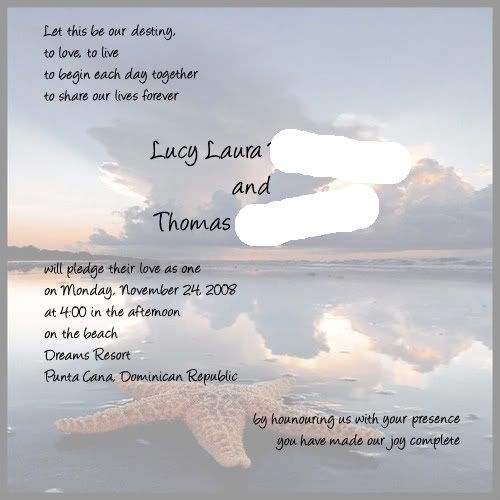 [/IMG] [IMG]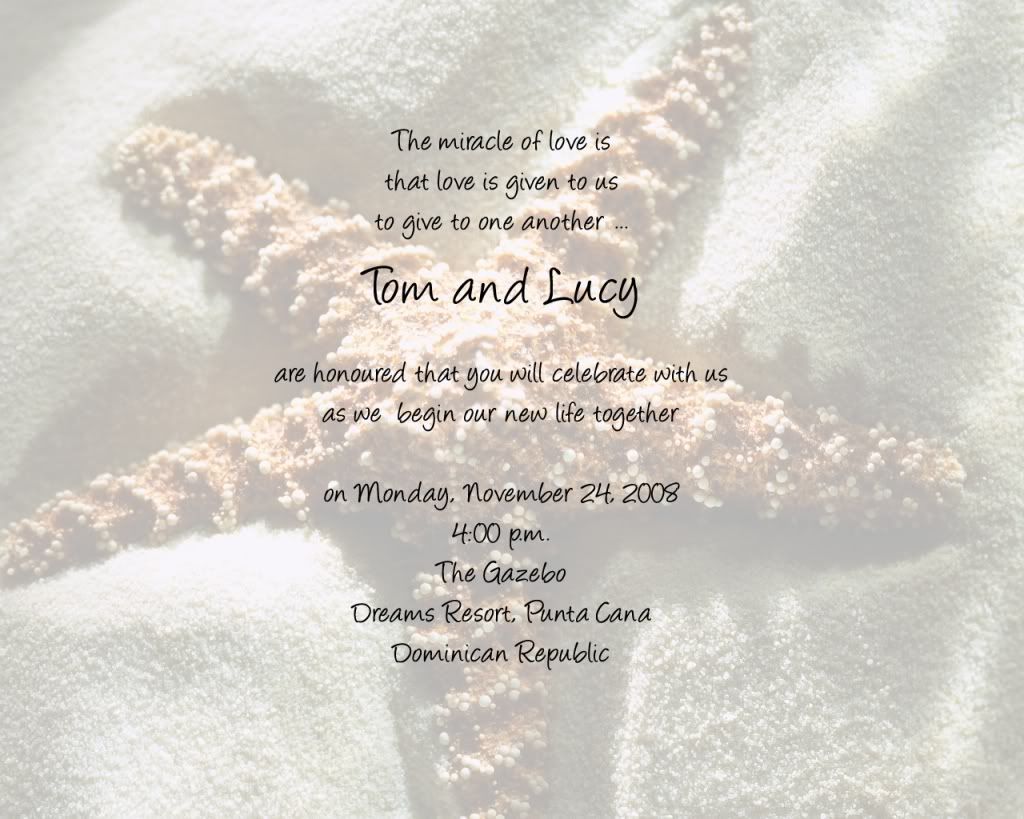 [/IMG]
SORRY LADIES! I HAD TO REDO MY POST BECAUSE THE PICS WEREN'T COMING OUT WELL, AND I MIXED UP THE ORDER! NO WORRIES THOUGH, I KNOW WHICH ONES YOU MEANT. THANKS FOR THE FEEDBACK AND MY APOLOGIES FOR THE SIZE. I COULDN'T SHRINK THEM WITHOUT MAKING THE TEXT UNREADABLE.
[/quote]
---
Posted 17 June 2014 - 06:26 AM
All super cute

---
---
0 user(s) are reading this topic
0 members, 0 guests, 0 anonymous users