Dominican Republic
Hard to plan anything, but in the end worth it!
This is a review of: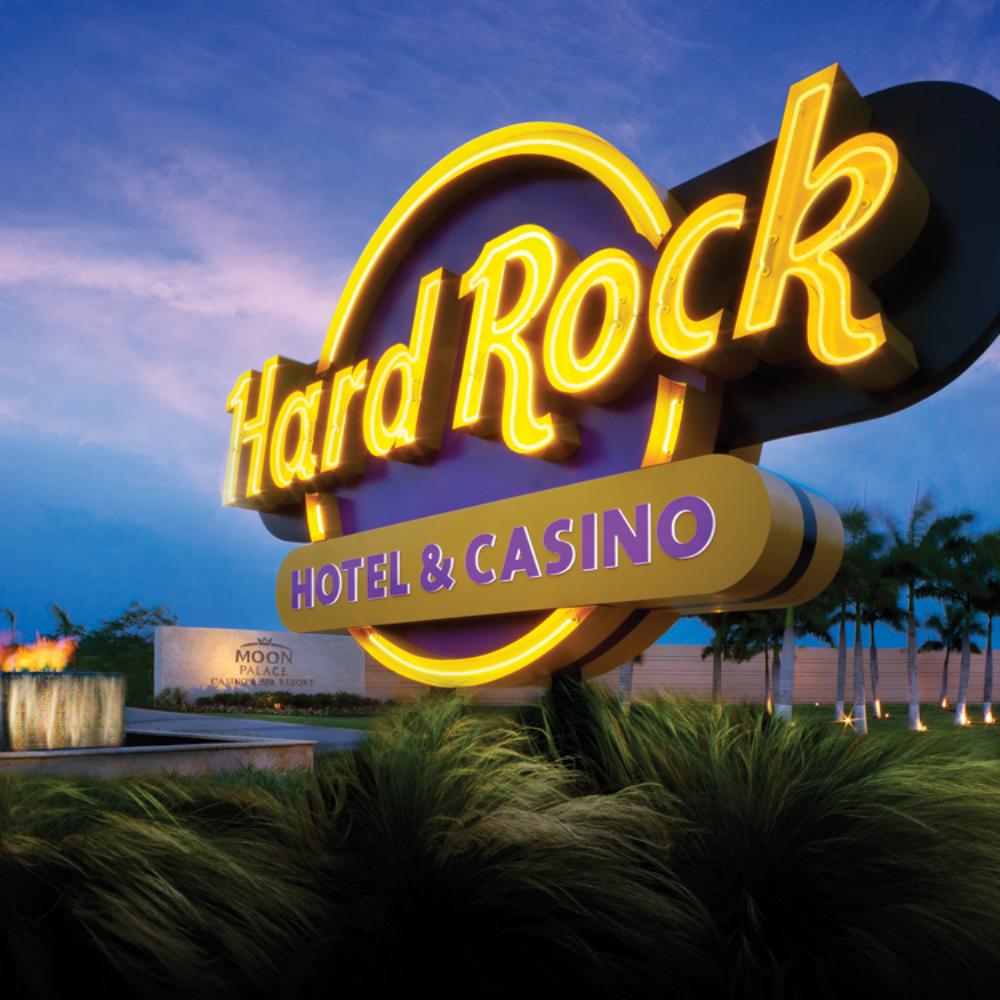 Detailed Ratings
By
JJ512
, · 1,425 Views · 7 Comments
Pros:
Beautiful Property, nice staff on site
Cons:
Incredibly difficult to contact, unorganized
This resort has the most beautiful property I have found. It boasts incredible ammenities, promises brides everything and anything they want and The staff onsite are incredible. Once you get there it is a fabulous experience. However...

Right now this company is in the process of changing from Palace Resorts to the Hard Rock enterprise. Because of this, misinformation, poor communication, or no communication at all is guaranteed.
I have had my rooms blocked off and my wedding booked there for over a year. 30 days from my wedding I have yet to be contacted by a wedding coordinator by palace resorts, which is promised to be in their terms of service, done within 2 -4 months before your wedding day. The contract also says that you must pay for your wedding in full 45 days before your wedding. I have been asking for pricing information, a contact from the resort, and a wedding quote since December of last year and the resort is all but refusing to return any correspondence. The 3 times the resorts has acknowledged my emails or concerns went as follows:
1. Through my wedding travel coordinator, and once through the Face book page when I posted how horrible their service has been. Both times they assigned me a coordinator. The first time they assigned me to a woman named Renee Foreman, who scheduled an appointment with me and then never called. 2. 3 months later after a particularly frustrated rant on their facebook page (which they deleted, even though it did not contain anything remotely inappropriate) they assigned me to another agent named Maylen Ortega, who called me an hour before our actual scheduled meeting time, planned the whole wedding with me on the phone and told me she was going to mail me a quote that day. That afternoon I emailed her to check up on this and change a few things when I got a return message that her email was no longer valid. I called her phone and it was disconnected. I called and emailed someone new every other day for 3 weeks, then today I find out she is no longer with the company and they didn't bother to assign me to another coordinator or contact me, even though I have been calling asking about it for 3 weeks. I cannot believe it is so difficult to tell someone how much they plan on charging them for their wedding!
Once we got to the resort however, everything changed. The onsite staff are amazing and they will do whatever it takes to make your stay beautiful and memorable. If I were to do this over again I think I would have just booked the complimentary wedding, and planned everything once I got here. i do not regret having my wedding or honeymoon here one bit. It was a fantastic experience! Just don't expect any communication before you get here!!
-Jac