Hi design peeps!!
I need help!
I want to take this image and resize the canvas so that it is the same shape as the logo itself, so that when I upload it to a green mug, you can't see the white sqaure outline that the canvas currently is.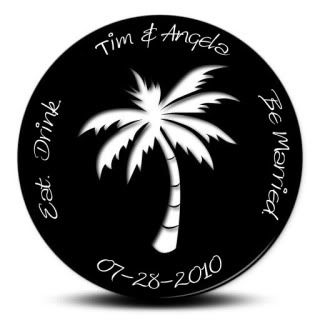 I want to do this before 11:59 tonight, so that I can get free shipping and 15% off!
Please help if you can!!!! Thanks!