Quote:
Originally Posted by KRISTEN

Okay here they are!
I am so excited. They came in on Friday and I am working on putting them together. I got the outer pocketfold with the invitation, Welcome Dinner Invite insert, reply card and reply card envelope. I also had them print the outer envelope adresses and return address on the back. I just did not want to deal with adressing them. The colors are ecru, chocolate brown and moss/sage.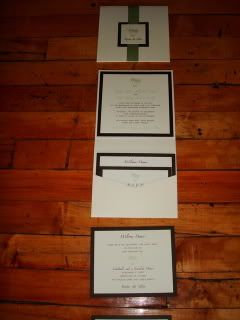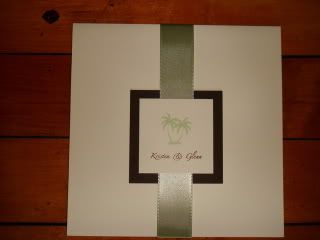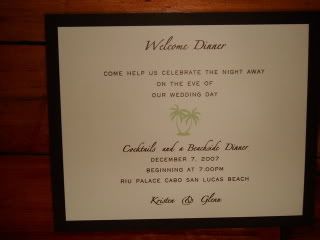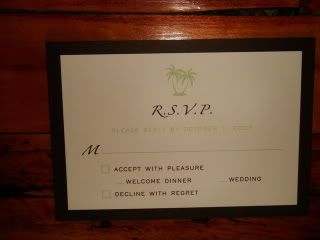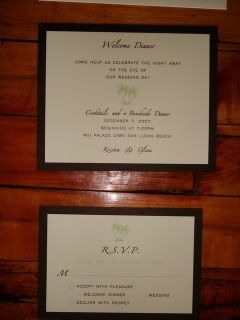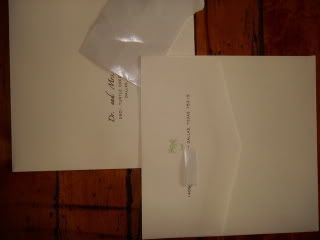 these are great, I love them...