Tommy and I have been smitten by the pics taken by friends and family (which I will eventually post in my reviews) but when I saw our wedding blogged on our photographer's website today ... I cried ... Like a baby
I can't help it I'm a cornball and in love with my teasers hehehe ~ they remind me of how happy I was and how blessed we were to have had such a perfect day full of love, life, family and friends. But like a cherry on top of a delicious tres leches wedding cake, we also had THE BEST photographers in Stephanie and Isaac, who served as our eyes on the most wonderful day of our lives. To see more of their uber fab work check out their blog, it's fantastic: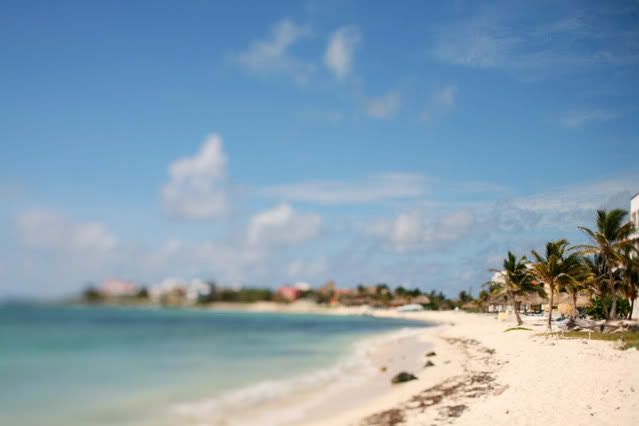 If you're thinking of colored shoes ~ do it!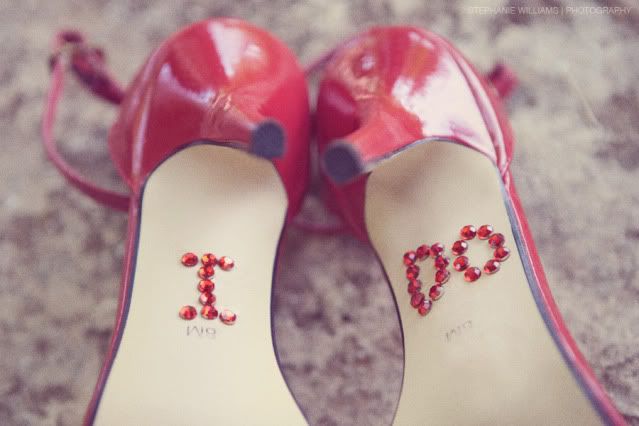 Our rings on some coral
My stylist Karis Staley from California ~ she's the best!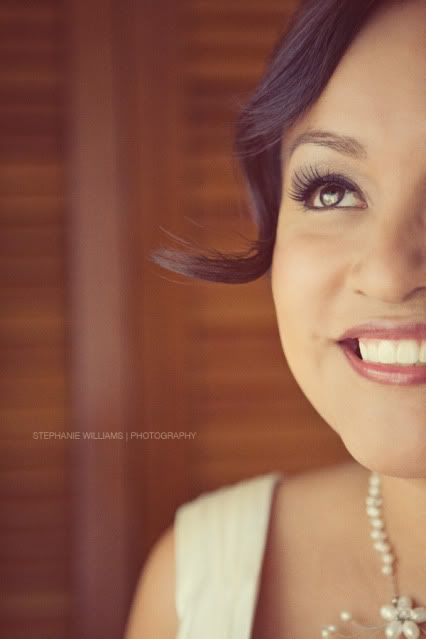 More coming!!!!