I want to order my paper lanterns for our wedding, but I'm uncertain about which size to order.
What is the size that other ladies bought for their lanterns that they hung at their wedding?
This is the area of where I'll be stringing my lanterns from.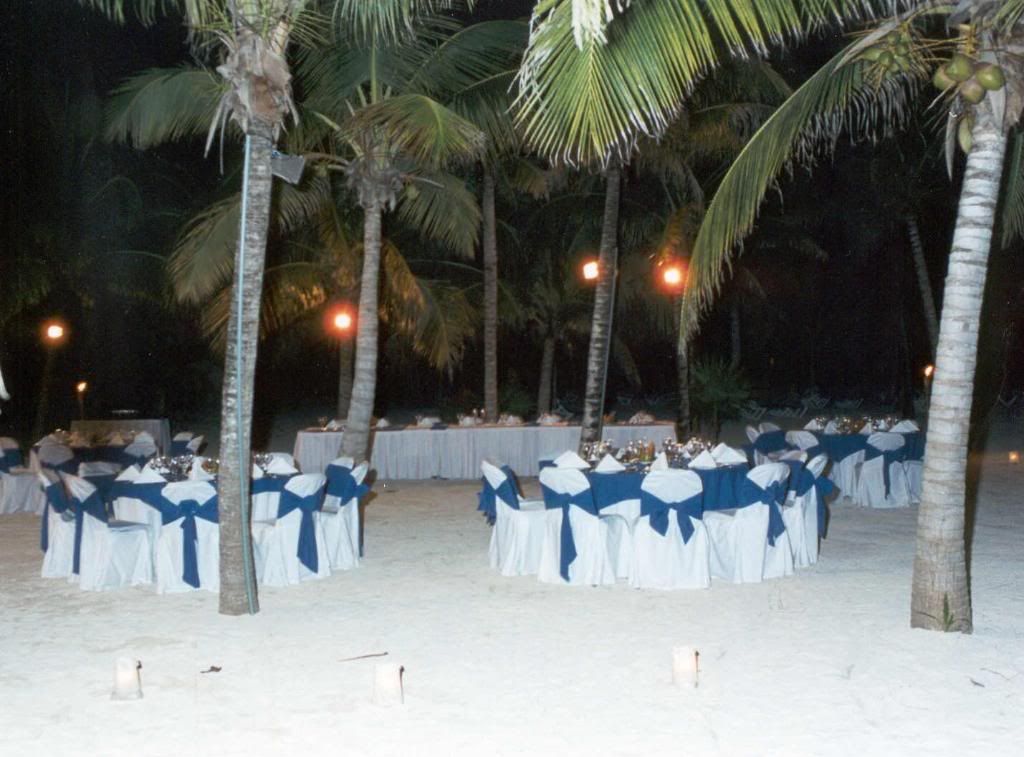 I'm thinking 16 inch, but I have no idea?
~~