I just completed my wedding invites. Here's some pictures. I can't wait to mail them tomorrow. Hopefully the picture came out good. I also sprayed them down with the coconut lime body spray from bath and body works. I did a test and the smell stayed with the box and paper up to 2 weeks. I really sprayed them down. I used 2 bottles for 100 invites.
I glued fabric inside the box and trim it with color vinyl stripe with adhesive on it.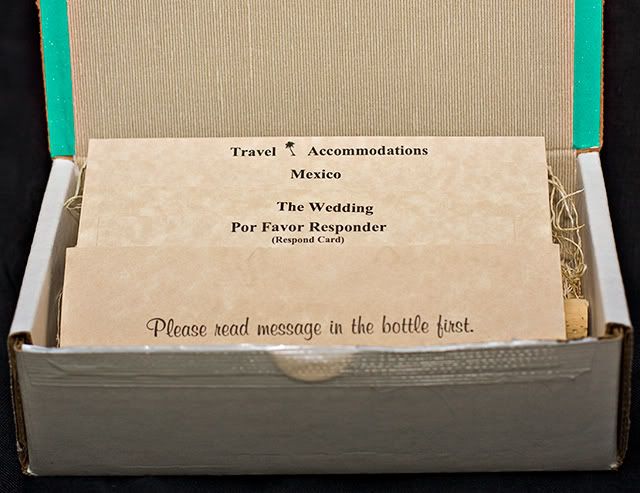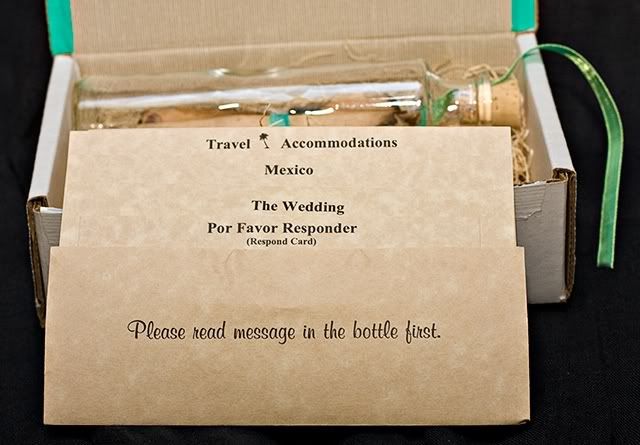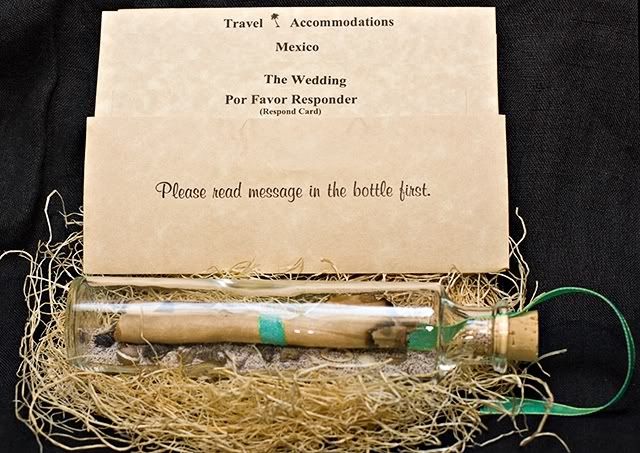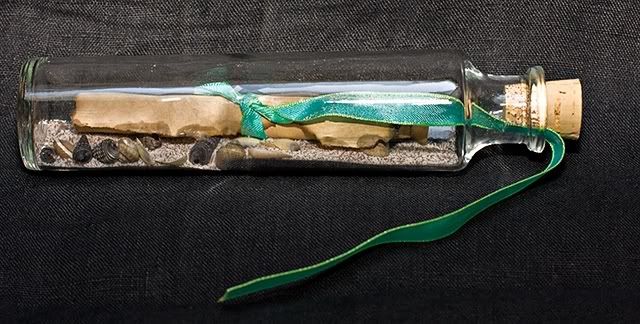 Inside the little bottle. We burnt all the edges.