AHHHHHHHHHHH! I can't believe it's almost my turn, and that Doug and I are just a few days away from being Mr. & Mrs.!
Over 3000 posts later, I can hardly remember how I even stumbled upon this fantastic forum full of great tips, ideas, money saving help, and most of all a group of the most amazing women (and a few men too!) on the planet. Like the rest of us, I don't have any idea how I would have possibly made it thru these last 10 months without you all as my sounding board, I have had so much fun getting to know you and altho I'm mad-crazy-excited to get married and experience my 2 weddings, I can't wait to come back as a Mrs. and continue our adventures together!
Without further adieu, here is my planning thread!
The Number One rule on BDW is: Post a Pic! So in honor of all my fellow picture whores, the following link will direct you to my shutterfly wedding planning picture album. There are almost 200 pics that I've been taking as the year has passed, and I know some of you want to see ALL of them!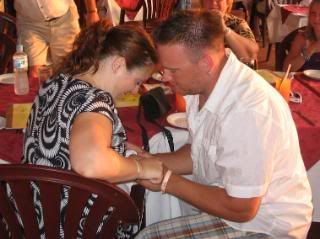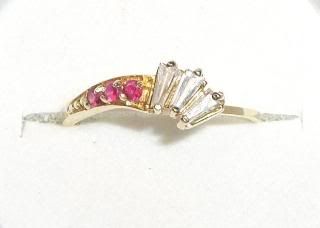 Next came BDW and the Logo from Sarah!
The Real Bling and the E-ring with Wedding Band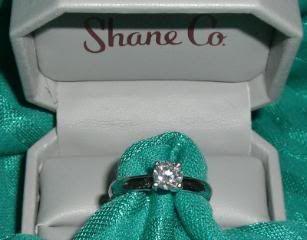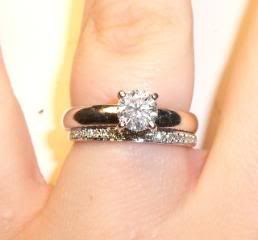 Doug's 4 rings! From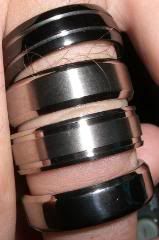 Our E-pics!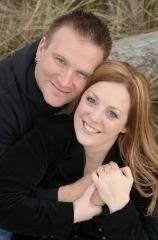 Next up, STD's!
We bought our supplies from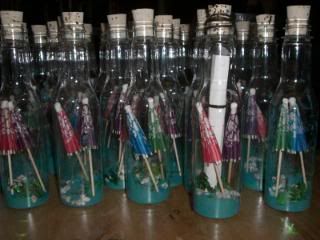 And we got the postcards from
www.vistaprint.com
, 100 free of course!