Riu Palace Las Americas/ Riu Cancun
Posted 31 March 2008 - 11:14 AM
Has anyone looked into either of these? I would appreicate any information possible.

Thanks so much

---
Posted 31 March 2008 - 07:54 PM
I did a site visit to both resorts in January. What questions do you have? Both resorts were gorgeous!!

---
Posted 01 April 2008 - 03:21 PM
I'm getting married at Riu Palace Las Americas in September. The resort is beautiful!! I went on vacation there last year and I was very pleased with the staff and the hotel. Let me know what kind of questions you have and I will try to help you get some info! Here are some pics of the beach and pool area.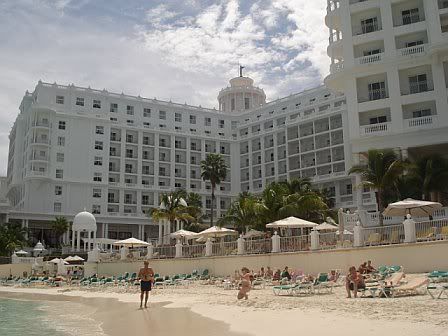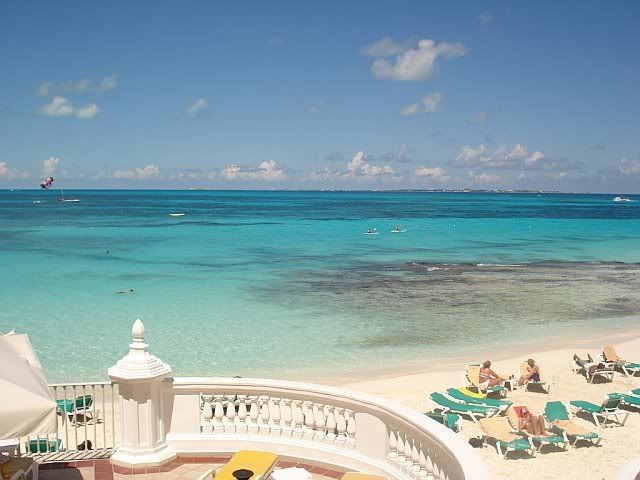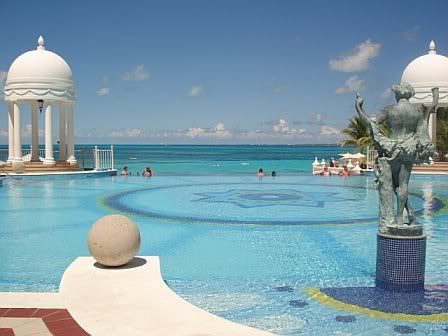 ---
---
0 user(s) are reading this topic
0 members, 0 guests, 0 anonymous users