Travel Agent Reviews
Wendy at Wright Travel was wonderful to work with!!!! :)
This is a review of: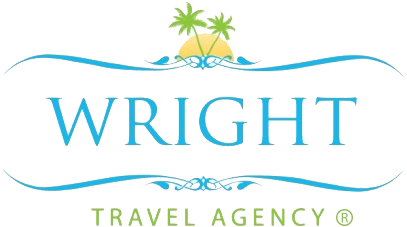 Detailed Ratings
Pros:
Friendly, knowledgeable, reliable, organized, timely responses
I highly recommend using Wright Travel Agency for your wedding booking. Our travel agent was Wendy Hicks and she was fabulous to work with. I had so many questions in the beginning and Wendy was patient with me and responding quickly to all of the questions I had. We had a group of 30 and she coordinated everyone quickly and effectively. It made it so much easier on us through the planning process that Wendy was there for our group. Wendy travels frequently to the resorts and has first hand knowledge regarding what to expect of different places. I even had some guests whose flights were changed at the last minute and Wendy went out of her way to be sure their transportation company was notified of the change. I will definitely use Wright Travel for our future travel coordination. I am so glad I chose to work with them.
Janet and Dan
Iberostar Tucan and Quetzal
April 24, 2014