Dress on model.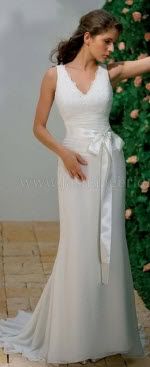 Close-up view on model.
Front view on me.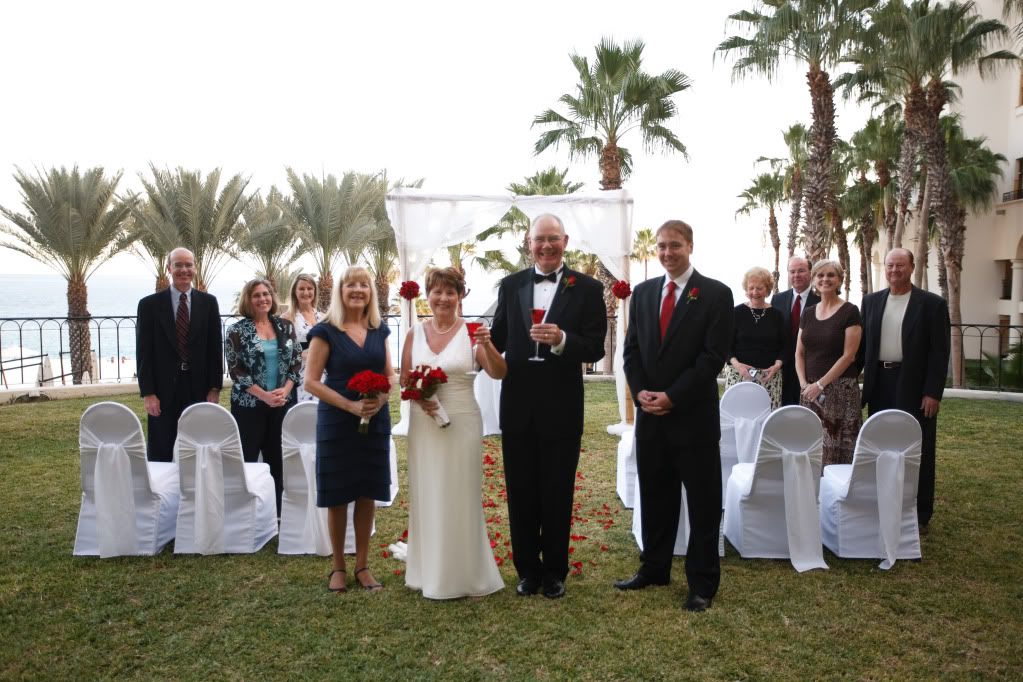 Back view on me. The dress came down too low in the back, for me, so the seamstress made that part that is draping. It is just sewn in at the top at each shoulder and there is a snap at the bottom to hold it in place.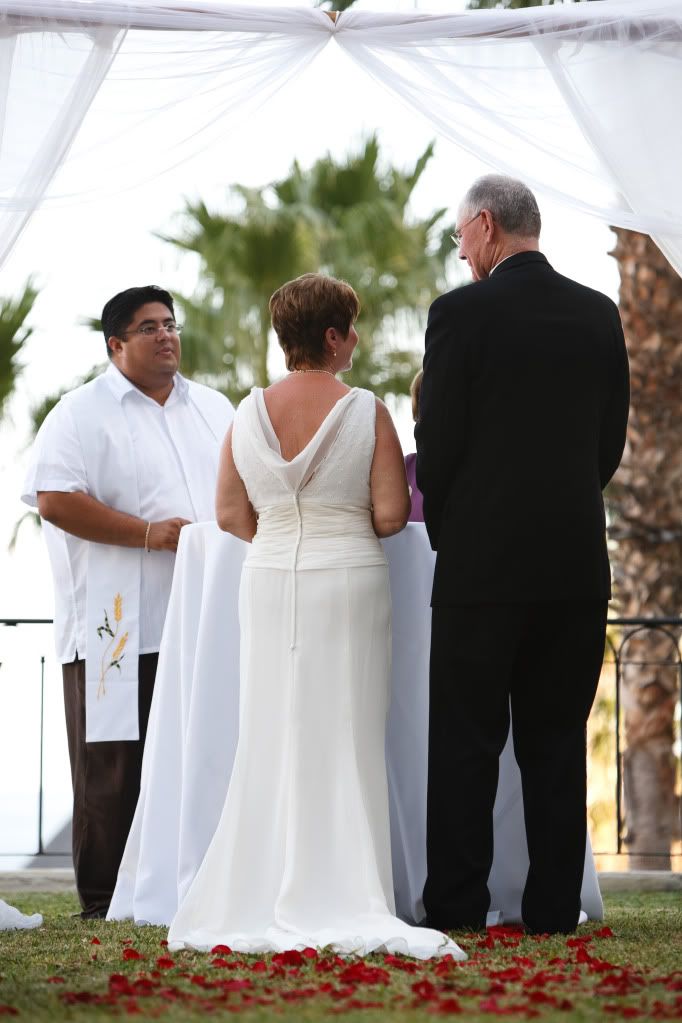 If anyone is interested, let me know and we'll discuss $$$. It might also be a good TTD, if anyone cares for this style.