I decided to write up a referral for Brian & Briana of Divine Light Photography as I've had so many people asking me about them since I posted my photos!
If you're looking for Florida photographers or photographers to bring w/ you to you DW Brian & Briana are perfect!
All of their packages include unlimited coverage of your wedding day and hi-res disk w/ copyrights to print as many as you like, whenever you like! Also all of their packages include both Brian & Briana, so you'll have 2 photographers covering your wedding, they won't miss a thing!
Check out their blog, their work is incredible!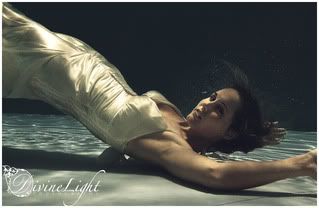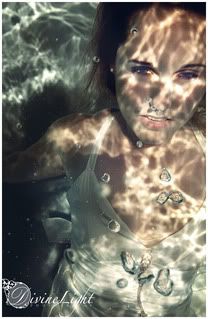 They only take a month to get all of your photos up online and then get a disk to you a couple months after that. They have exceeded our expectations for sure!!!!!!!
If you are interested in them email them at info@dlweddings or you can PM me!
I promise you won't be dissapointed in them, I know we certainly aren't! You can see our photos by clicking on my review and TTD threads in my siggy!