Quote:
Originally Posted by tguerre

Here are some postcards that we love. My friend is making the Thank you signs for us. I can't wait to see them tomorrow. We might as well save some money on postage.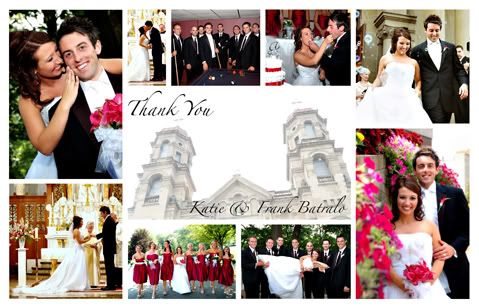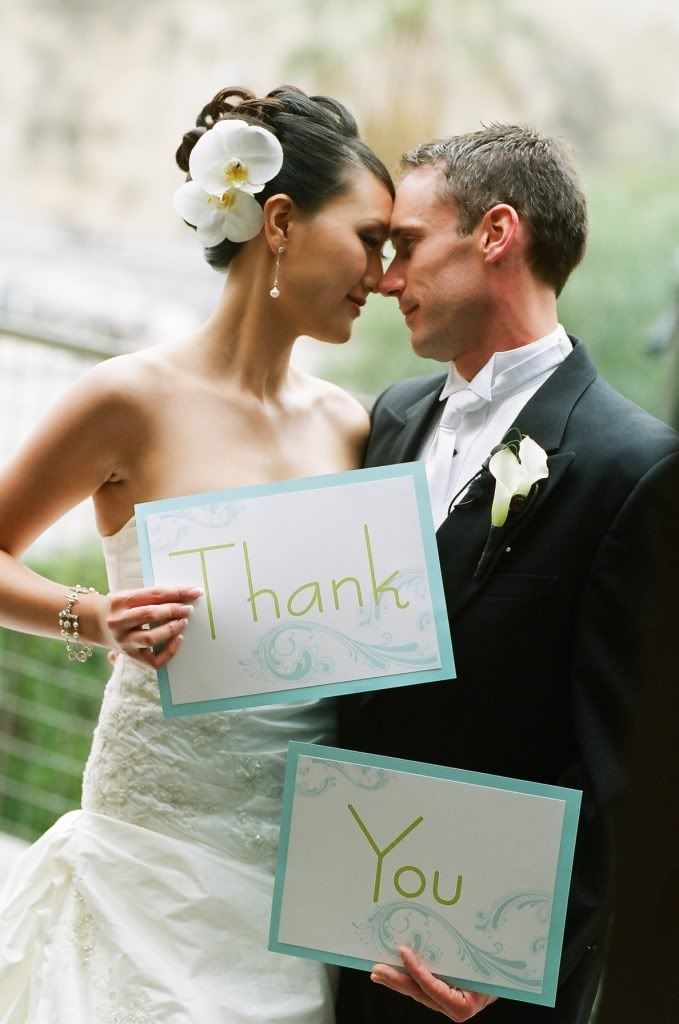 LOVE it!!!
I think it's a fantastic idea to send thank you cards with a picture or more from the wedding. I suppose I will get some regular thank you cards to send to the people who send early gifts, and have some with photos made for the people who attend. Hmmmm, now I am wondering....