there are soooo many options out there for oot bags.. but i really fell in love with the personalized canvas totes. i want everything to coordinate and include our logo... i found the perfect bag, but the minimum quantity is 100 (i'll only need 50). soooo, if anyone wants to go half on this order let me know:
these are my wedding colors:

and this is the bag i found (12"w x 14" h x 8"d):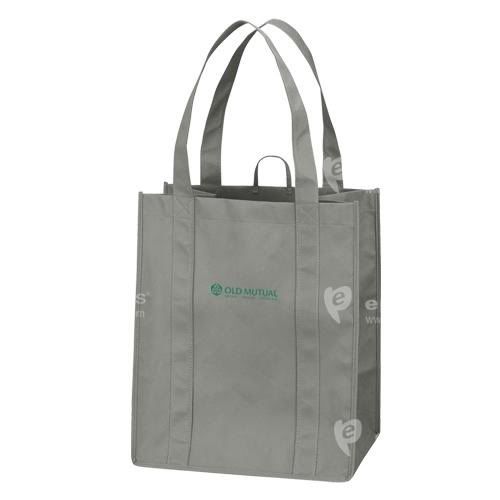 this is the website:
ePromos Promotional Products, Promotional Items, Logo Corporate Gifts & Custom Promotional Apparel
I contacted the company and they can split the order and silk screen two different designs... ... I requested a quote for the 100 bags, 50 with one design and 50 with another and it came out to $5 a piece. (they will charge an additional $56 set up fee for the second design).
Hopefully someone out there is looking for grey tote bags they can personalize.