Jeez! Can I just say - I loved my 3 day weekend! It's the first time in months that I have not done anything work related for one entire day, much less 3. I left my laptop in the trunk of my car until yesterday afternoon.
Today is filled with people feeling a lot like me, and people that aren't here because they were smart & made a 3 day weekend into a 5 dayer. So pretty much I am relaxed and completely disenchanted with the prospect of work right now.
So, wanna see what I'm thinking about instead? I purchased this rug on overstock.com yesterday:
I'm going to put it in our living room to add a layer of texture.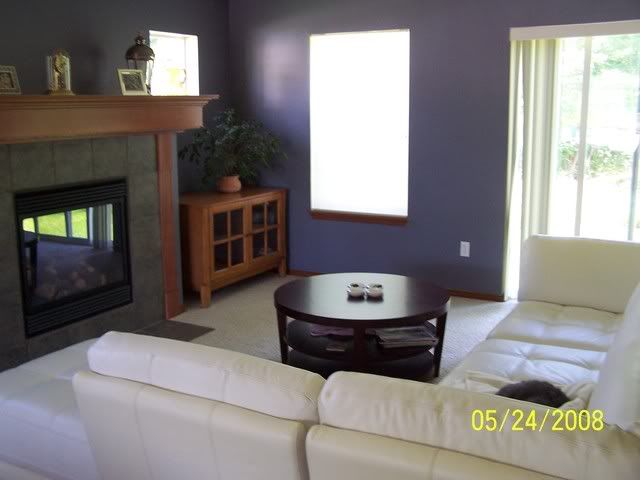 Rug goes under the coffee table/couch. I purchased some beautiful large tropical plants for the house yesterday, so that will add some interest as well.
So now I am searching for lighting. I'm thinking of a chandelier or pendant to replace the lame ceiling light over the coffee table. I've found some fun stuff at
Anyway...am I the only one being so rebellious today??