Yes...that's right I have NKOTB tickets for sale! Grab your girls and make a night of it!!! Go ahead! Relive your youth!
The tickets are for the Seattle show at the Tacoma Dome on November 23, 2008.
I have
four (4)
tickets to sell but I'm willing to sell them in sets of
two (2)
. Please see the seat info below. The price for each ticket is $90.00 (incl ticket price+service fee I was charged by Ticketmaster).
Not trying to make a profit just need to get rid of the extra set; I was able to secure better seats. Please PM me with any questions. Transaction can be managed through PayPal or we can meet up to exchange tickets & payment.
Seat location: section 7A, row 30, seats 14-17 (on incline, great view of stage)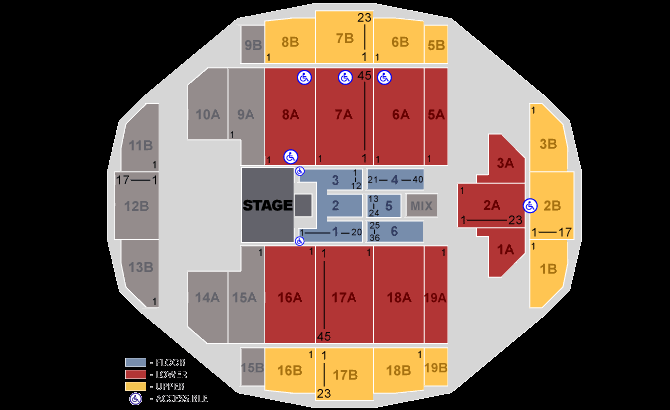 PS...if there are any Seattle area members heading to the show PM me. I'd love to connect, maybe grab a beer at the Dome prior to the concert!