Posted 07 January 2007 - 03:15 PM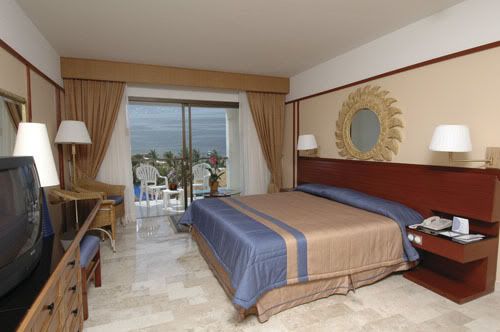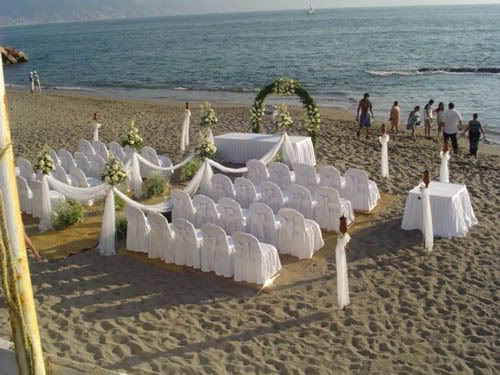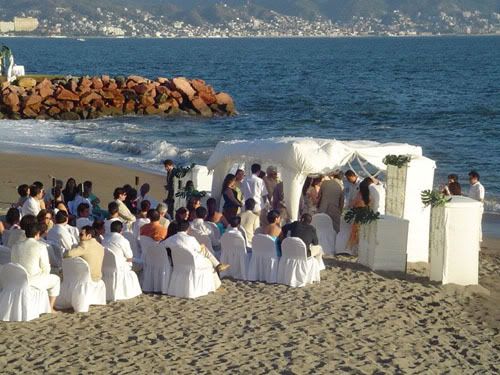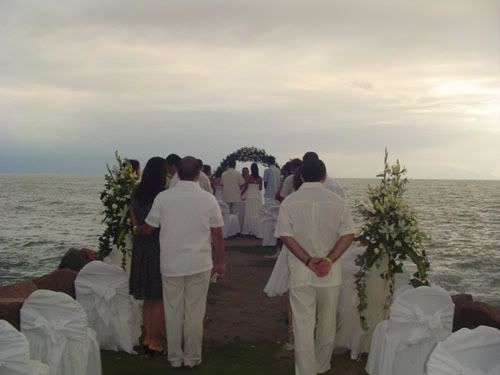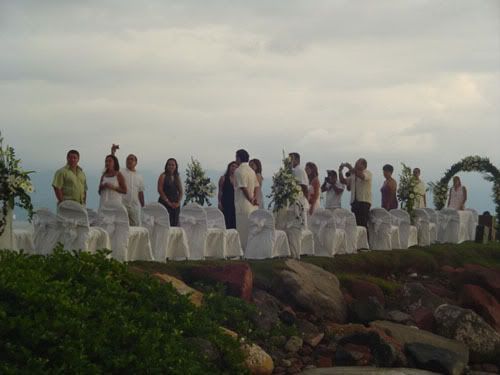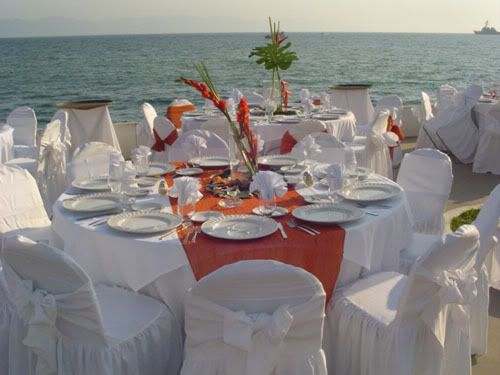 Founder and Owner of BestDestinationWedding.com / Bride & Groom Fly FREE Promotion

Looking for a travel agency that specializes in Destination Weddings-CLICK HERE? We are an award winning travel agency and you can read our reviews here.

Awards and recognition:
Palace Resorts Winner "Top Travel Agent", "Top Homebased Travel Agency" PRO Platinum Agency (Top Award) | AMResorts Master Agent & Top Agency
Karisma Hotels Diamond Level 5 (highest production), Top 10 Azul Weddings, Top Wedding Coordinator | Wright Travel & Karisma GIVC Benefits
Travel Impressions Best of the Best Globe Winner | Apple Vacations Golden Apple Winner


Vendor rules are HERE! Please read! If you are a vendor and looking to advertise your business, please email ads@bestdestinationwedding.com.
---
Posted 26 July 2007 - 10:34 PM
Has anyone been to Melia
I am/was planning on having our guests stay here, and all the reviews are mixed (not to mention, my bro is driving me nuts since he wants to stay at Velas Vallarta).
I was wondering if anyone has any info/ reviews of the hotel. Thanks!
---
---
0 user(s) are reading this topic
0 members, 0 guests, 0 anonymous users