Quote:
Originally Posted by Sunsierra

4. Anyone have ideas on how to spruce up this picture so the colors are super vibrant?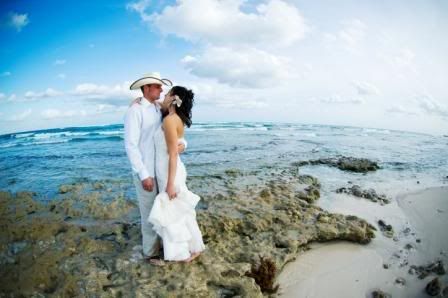 the left side is so vibrant. I like the way it's done. The right side will be perfect for putting text on. Do you have the original picture before it was photoshopped? I would guess the whole thing is as bright as it is on the left.