Cabo San Lucas
New and amazing Le Blanc Spa Resort Los Cabos shines!
This is a review of: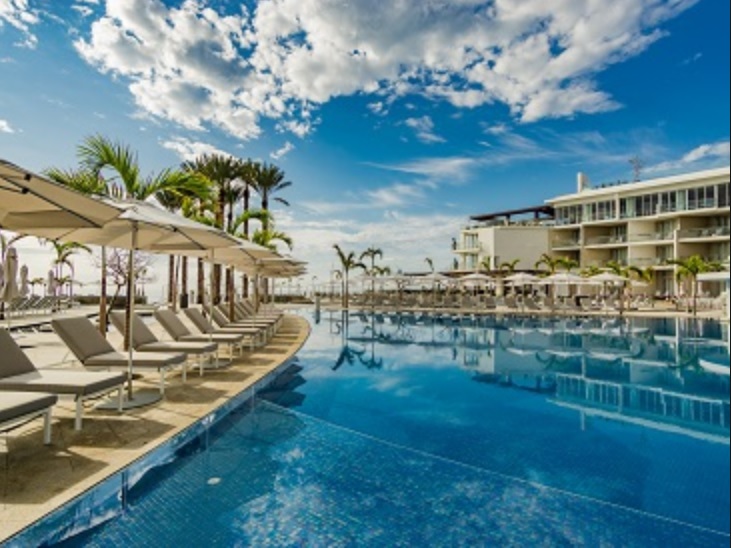 Detailed Ratings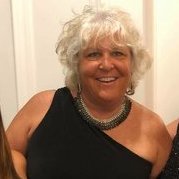 Pros:
Service!!! Location!! Gourmet meals!! This resort has it all for adults only!
Cons:
Cant think of a one!!
I visited the brand new Le Blanc Spa Resort Los Cabos for a personal celebration! I wanted a place to celebrate my own birthday and wanted it to be lovely and warm, with fabulous food, great service and gorgeous surroundings. Le Blanc MORE than fulfilled this for me! The staff seem to have been working together for years instead of months. I was called by name from the first day, and any and every need anticipated and supplied almost before I even expressed it. The pool butlers unfurl your towel, and bring an ice bucket with waters and other drinks upon your arrival at the pool. Your in room butler will unpack for you and is there to assist with any special requests. The restaurants were without exception delicious. The rooms beautiful and comfortable. The wedding venues for those considering this resort for a Destination wedding, were stunning.  The wedding packages offered are wonderful and will make your special day fabulous!
Le Blanc Spa Resort Los Cabos has quickly become one of my favorite resorts in all of Mexico for service, location, and attention to detail. It is an adults only property. Pricing is typical of a resort of this caliber, but well worth the cost!
Please feel free to ask me any questions about this wonderful resort!
TA Wendy