Destination Wedding Resort Reviews
Le Blanc Spa Resort Los Cabos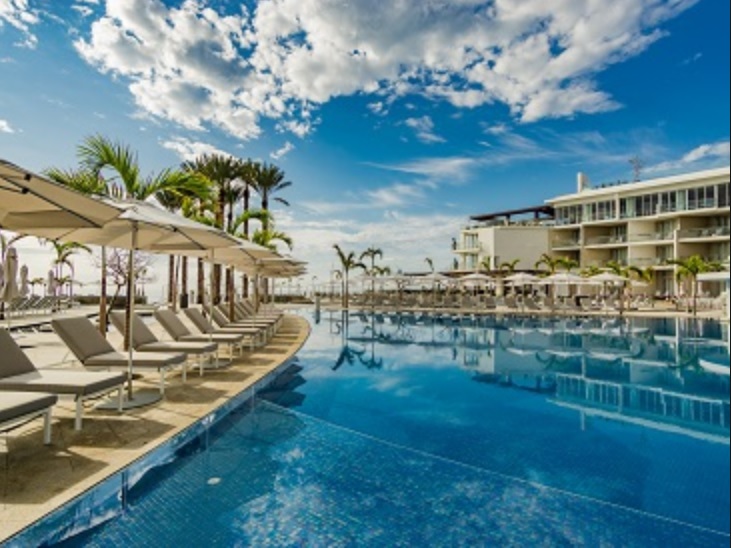 Ratings Distribution
(Rated 5 stars with 2 reviews)
Rated #2
of 27 Cabo San Lucas on BDW
About:
Le Blanc Spa Resort Los Cabos is a brand-new, luxury, all-inclusive, adults-only resort located just minutes away from downtown Cabo San Lucas. Guests at Le Blanc can enjoy their stay by taking advantage of the indulgent relaxation that their fine dining and premiere facilities can provide. On top of the many amenities and facilities, guests can hop over to downtown Cabo San Lucas, where they can enjoy world-famous shops, restaurants, water sports and nightlife.
Member Reviews
Pros:
The delicious food and boho chic ambiance - it's posh desert living with all the luxuries you could ever want. The butler service here makes you feel so pampered!
Cons:
Like any luxury resort, staying at Le Blanc is pricy, but in my opinion, it's worth it. If you want a luxury getaway where you'll feel pampered and well taken care of, then this is the place to be. On a side note, if you're looking for a live party with lots of on-site activities and loud music, you may want to opt for another resort because this one offers more of a lounging and relaxing vibe.  
There are high-end resorts and then there are luxuriously chic resorts like Le Blanc Spa Resort in Los Cabos, Mexico. If you are looking for an adults-only experience that will leave you feeling spoiled and well-rested, this is the place for you.  The Check-In Process Once you exit the airport, Le Blanc's shared luxury shuttle service whisks you away to the resort, which is just an easy 30 minute drive away.  Upon arrival at Le Blanc, you'll be greeted with a fresh towel, a neck p
Read more...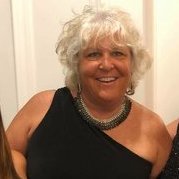 Pros:
Service!!! Location!! Gourmet meals!! This resort has it all for adults only!
Cons:
Cant think of a one!!
I visited the brand new Le Blanc Spa Resort Los Cabos for a personal celebration! I wanted a place to celebrate my own birthday and wanted it to be lovely and warm, with fabulous food, great service and gorgeous surroundings. Le Blanc MORE than fulfilled this for me! The staff seem to have been working together for years instead of months. I was called by name from the first day, and any and every need anticipated and supplied almost before I even expressed it. The pool butlers unfurl your towel
Read more...