Travel Agent Reviews
wendy was great - would definitely recommend
This is a review of: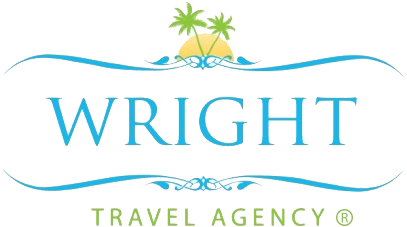 Detailed Ratings
Pros:
fast response times, very pleasant, professional
i got married at the finest playa mujeres in may 2015. when i was first planning for the wedding back in the fall, i started out using a different website to do group travel where i had to put down a $50 deposit. after the deposit and starting to work with an agent, i was feeling very unhappy for a number of reasons, but felt stuck. i reached out to wendy as i had seen her name somewhere. all i wanted to do was pick her brain and ask questions about the process. she was so helpful just chatting with me and explaining how the group booking would work, even though i was not necessarily going to use her services. after a few weeks (and a few more things that happened w/ the other vendor), i made the decision to leave the other vendor (actually got my deposit back because of a long e mail where i explained everything that had gone wrong!) and work with wendy. i'm so glad i did. wendy was very helpful and fast with securing the group contract and had good response times while working with my guests. the group rate for the finest is not that much better than what could've been gotten online - likely because the resort is new and has great opening rates right now, but the coordination is what was of real value to me. we had wendy coordinate the hotel rooms only and not flights - everything was very straightforward and the transfers worked out well too. the only stumbles were when a few guests needed to book less than three nights and this wasn't part of the contract, but i would just encourage the guests to ask wendy to ask the hotel to make arrangements which worked out. i actually got to meet wendy because she was at the finest the weekend of my wedding! thank you again wendy for helping make the weekend so special!