Riveria Maya Corridor
Wonderful stay and the most memorable wedding we could have dreamed of!
This is a review of: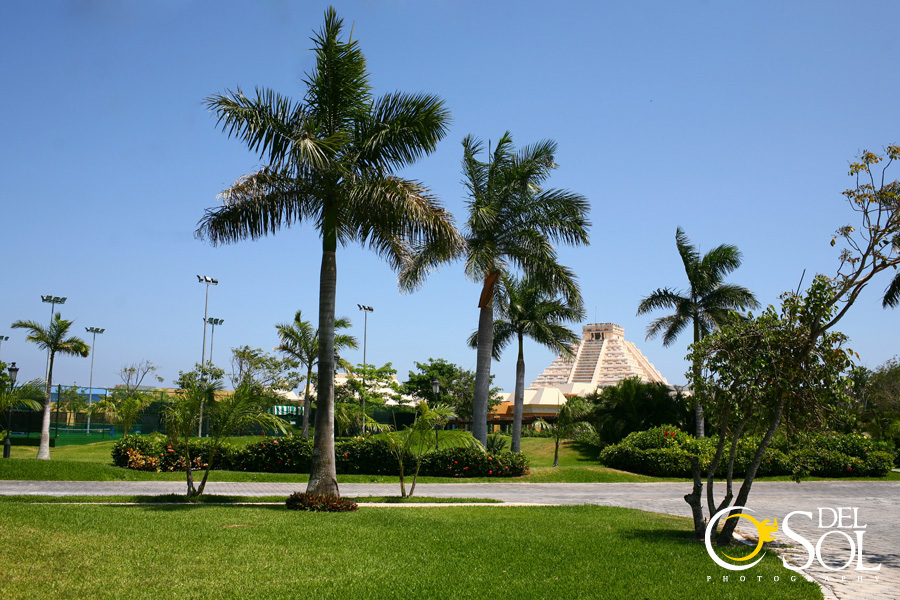 Detailed Ratings
Pros:
High level of service, beauty of the resort, and the wonderful wedding services offered!
Cons:
Seating accommodation at the sometimes-empty restaurants, but otherwise, no complaints at all.
We had our destination at Iberostar Paraiso Maya a few weeks ago and cannot give enough praise to everyone there that made it the most special day and stay for us!

Our wedding coordinator, Pamela Gonzalez, was the best wedding coordinator we could have ever dreamed of having. She made the experience easy, efficient, organized, worry-free and very enjoyable -- from the months before the wedding where we exchanged emails on a regular basis to the finishes that were completed at the resort when we were there. I cannot recommend working with her enough!

We went with the hotel photographer, Adventure Photos, and we are SO happy we did! Xavy, our photographer, was so talented, charismatic and professional; we cannot believe that the pictures he took of our day are OUR wedding pictures! They are absolutely STUNNING!

I had my hair done my Imelda (trialed a day before the wedding and then done the day of the wedding). I couldn't believe how gorgeous it turned out - neither could everyone else! Everyone kept raving about it all night and the days following the wedding!

EVERY single one of the staff members contributed to our magical day, as everyone is so hard-working and friendly. We cannot say enough good things about the service at our wedding and at the hotel during our entire stay.

In regards to dinner reservations, we were able to make them for ALL of our guests (36 that stayed at the resort) for every single night we were there. The concierge at our building (62), Oscar, was absolutely wonderful in working with us to arrange them. At times, we did run into a little bit of a problem in seating everyone in our group together at the restaurants, even though the restaurants were pretty empty (due to people booking and then skipping dinner due to excursions)...but nothing that couldn't be resolved with the staff there. Service at the restaurants was constant, consistent throughout and very enjoyable due to the great personalities of the staff.
The grounds and the resort are gorgeous, impressive and MASSIVE, and there is always work being done around the property, as the resort is so big and, I assume, requires a lot of upkeep to maintain it (that being said - the work, in no way, affected our stay). They definitely do a good job of it.
For anyone considering this resort - for vacation or a wedding or both - we highly recommend it!