Cancun
Best Wedding - Happiest Day of my Life :)
This is a review of: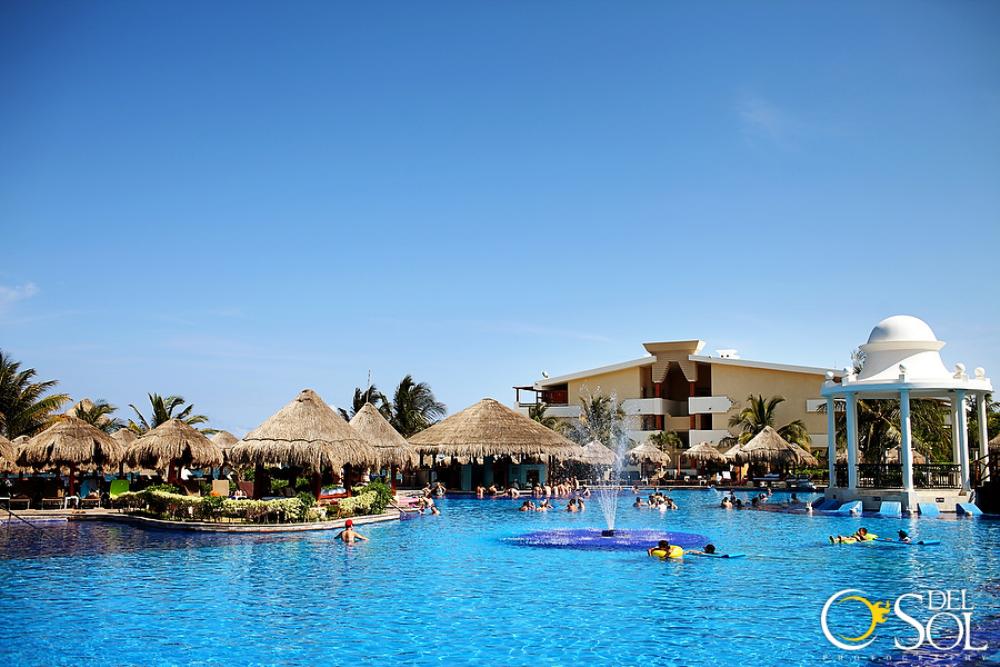 Detailed Ratings
By
DZweds
, · 1,764 Views · 3 Comments
Pros:
Juan Carlos, Tequila Terrace, cake, DJ, decorations, weather
Cons:
It was over so fast :(
Juan Carlos was by far the best wedding planner ever. I could not have planned my wedding without him. From the moment I made the reservation for our wedding, up to the days after the wedding, he was perfect. I had read reviews on other resorts websites and BestDestinationWeddings.com, that planners may not always be responsive to you (especially if your wedding is far in the future), and prepared myself to expect this. I actually never experience this with Juan Carlos. He was always responsive and answered every question I'd email. He was able to provide clarification on packages, vendor information, recommended an amazing DJ, etc. He also sent budget/price quotes each time I changed the number of guests or services I wanted for the wedding. The entire event was very organized and I never felt like anything was missed or forgotten. Also, I always felt like I was the only bride Juan Carlos was working with. Obviously that was not the case, but he provided such superior customer service and always made me feel like I was number one. I trusted Juan Carlos so much, that by the time I arrived at the resort and had my final meeting, I just said "whatever you think will look nice". I knew, he knew exactly what I wanted for centerpieces, colors, budget, wedding style, and I trusted his opinion and judgment when he made suggestions. The wedding was perfect. The entire day was on schedule, the decorations looked beautiful and all of our guests had an amazing time. I kept telling everyone, "It's amazing to finally see the entire event in the moment, when everything had been planned via email and 1 piece at a time." I was in awe on how it all came together, and it's truly because of Juan Carlos. He loves his job, loves the brides and is great at what he does. THANK-YOU Juan Carlos!!! :) You made my day so magical and made it better than I could have ever imagined.