Travel Agent Reviews
Patty & Kristen were Amazing!
This is a review of: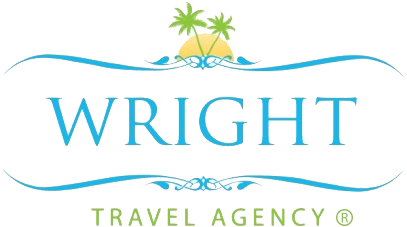 Detailed Ratings
Pros:
friendly, great communication, organized
We worked with Patty & Kristen from Wright Travel for our March 6, 2015 wedding at Dreams Palm Beach. We chose the location based on the reviews we read on BDW, so we also looked at the reviews of travel agencies. We were blown away by all the positive comments about Wright Travel, so we knew we should get in contact with them and were not disappointed! Patty & Kristen were amazing to work with. They are both so friendly and professional. We knew we were in the right hands as soon as he heard back from them. Patty was able to secure us a great group rate, the lowest we ever saw, and secure our group block of rooms. Patty even helped us submit our initial wedding forms to the resort to secure our date. Patty & Kristen worked very well with all our guests to get them booked and made sure their payments were on time. They were even able to get some of our guests added to our group block after our deadline as passed. All of our guests had only great things to say about them!
Their communication was amazing during the entire process. We were always updated with who had booked and their travel arrangements. We always got quick responses from them, even though we live on the opposite coast from them! They handled everyone's booking and payment which was one less thing for us to worry about! Patty & Kristen visited some AM resorts twice while we were in the planning process and always checked in to see if we wanted them to look at anything for us.
I would highly recommend Patty & Kirsten to anyone considering a wedding in the Dominican Republic!