Travel Agent Reviews
Best Travel Agency EVER!!!!
This is a review of: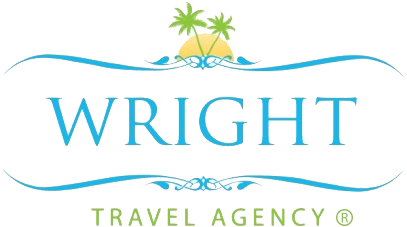 Detailed Ratings
We worked with Wendy Hicks for our wedding in April 2013 at Le Blanc Spa Resort in Cancun, Mexico. It was the best decision we made! Wendy was very helpful and knowledgeable about the whole process! She was a huge stress reliever. She gave us a lot of advice, helped with our contract with the resort, recommended the correct amount of rooms to hold for our block based on our guest estimates, etc. She provided us with detailed lists of our guests bookings (rooms and dates with names) and chased the guests that were the last to book so I didn't have to! Great service! I was glad I hired a knowledgeable travel agent to relieve a lot of stress and work with collecting the guest information.